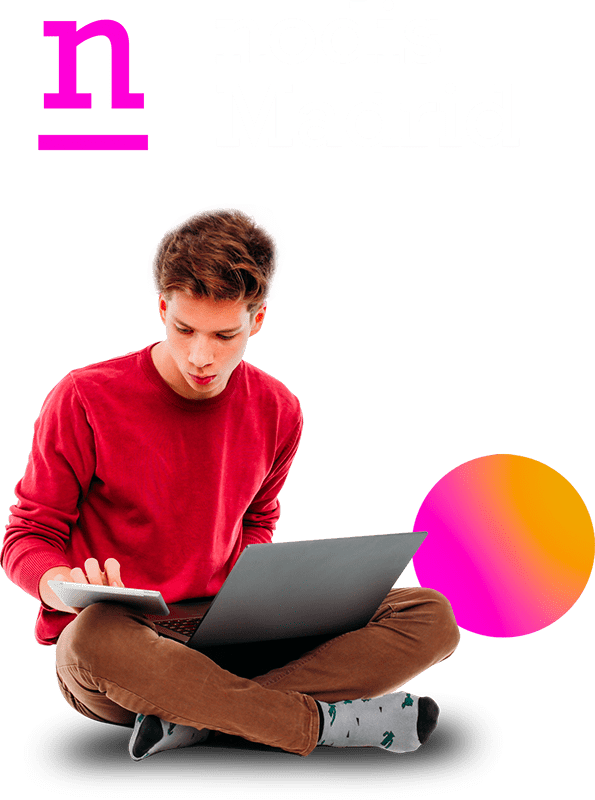 The capital of Spain has a vibrant cultural, university, social and sporting life. It has some of the best museums in the world such as the Prado Museum, the Thyssen Bornemisza or the Reina Sofía and is the footballing mecca with Santiago Bernabéu as the epicenter. 
Located in the center of Spain, it's remarkably well-connected to rest the country and very close to historic cities such as Toledo, Salamanca, Valladolid or Segovia.
This thriving economic hub is the engine of Spain with numerous world-class universities and postgraduate centers.
Nodis has two residences located in key areas of the city and university life.
Nuestras residencias en Madrid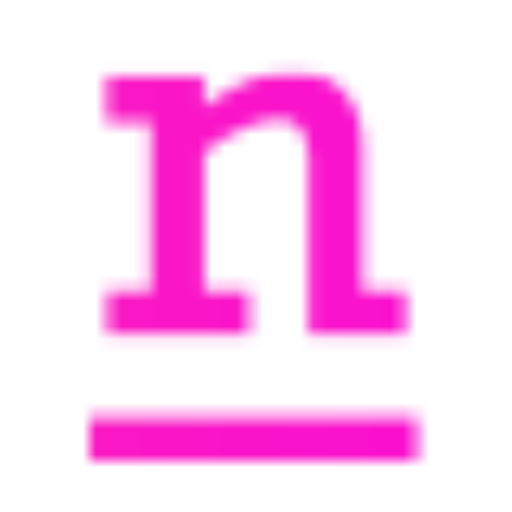 Located a few minutes from the Rey Juan Carlos University, Nodis Vicalvaro has spectacular communal areas and a complete range of services, all equipped with the latest technology.
It also offers individual studios with full-equipped kitchens and shared apartments with two or three single rooms.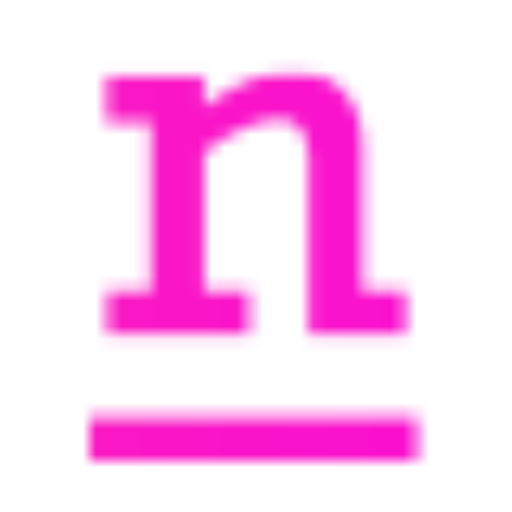 Live in one of the most exclusive areas of the capital with all the services at your fingertips and close to the main university centers. In Nodis Pozuelo you'll find individual studios with fully-equipped kitchens or shared apartments with two single rooms. 
Whether you are a young professional or a student,
in our accommodation you will find a perfect space for you,
with everything you could need and more

Calle Cristo de la Guía,
28032 Vicálvaro
Av. Europa, 26
28224 Pozuelo de Alarcón, Madrid
10. Catedral de la Almudena
11. Mercado de San Miguel
12. Universidad Complutense de Madrid (Campus de Somosaguas)
14. Universidad Rey Juan Carlos
15. Universidad Politécnica de Madrid (Campus Sur)