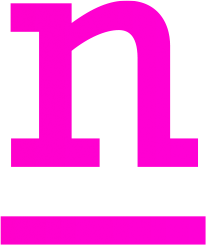 Ramon Carande avenue nº 6
41013 Seville, Spain
Phone
620 505 205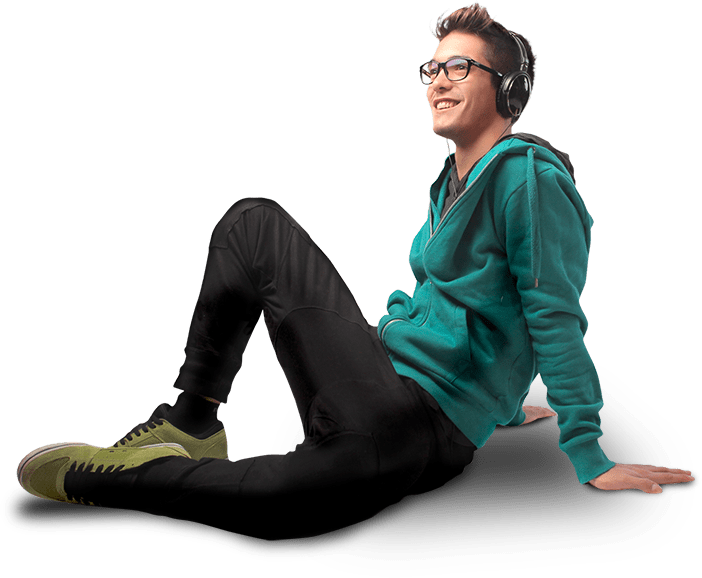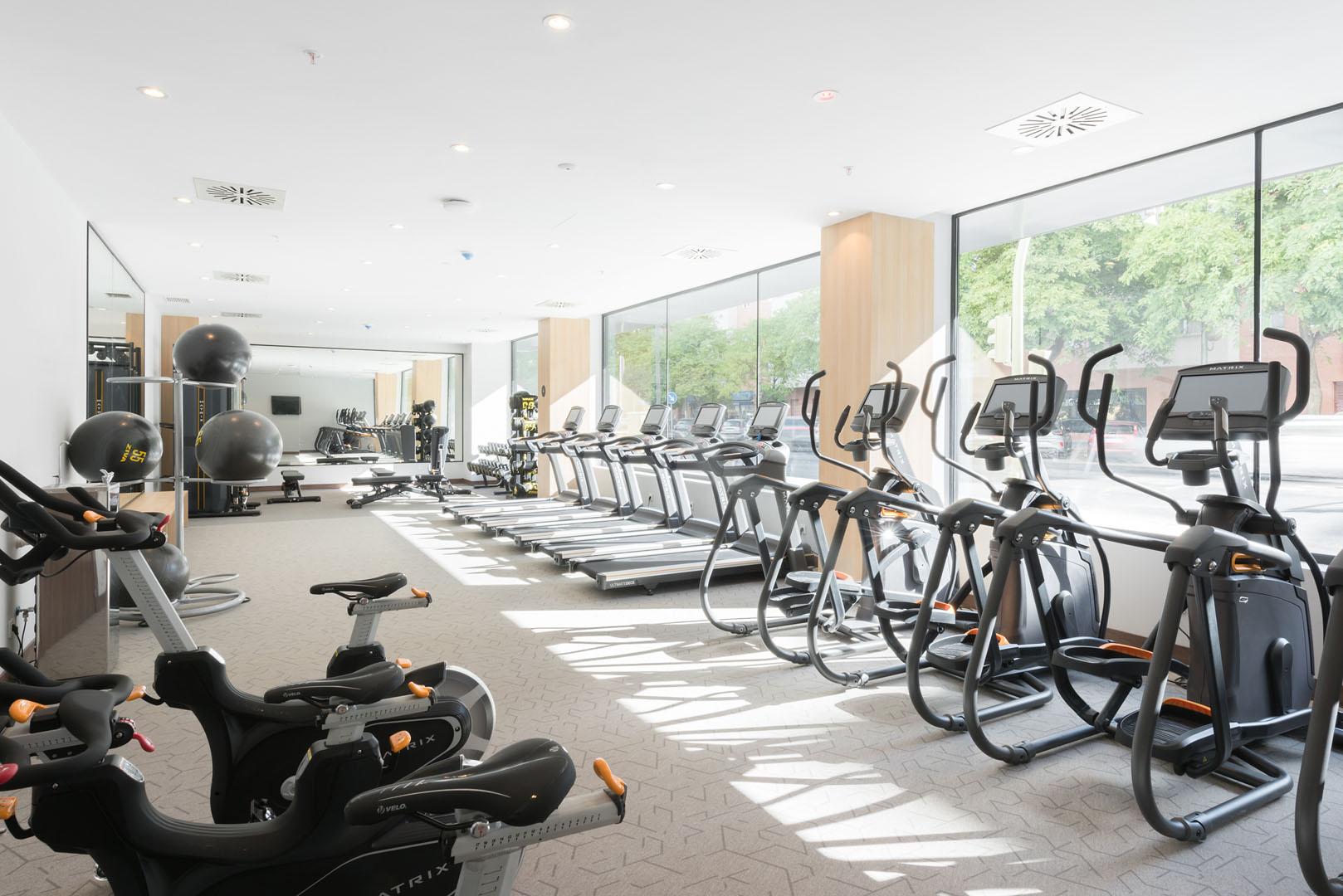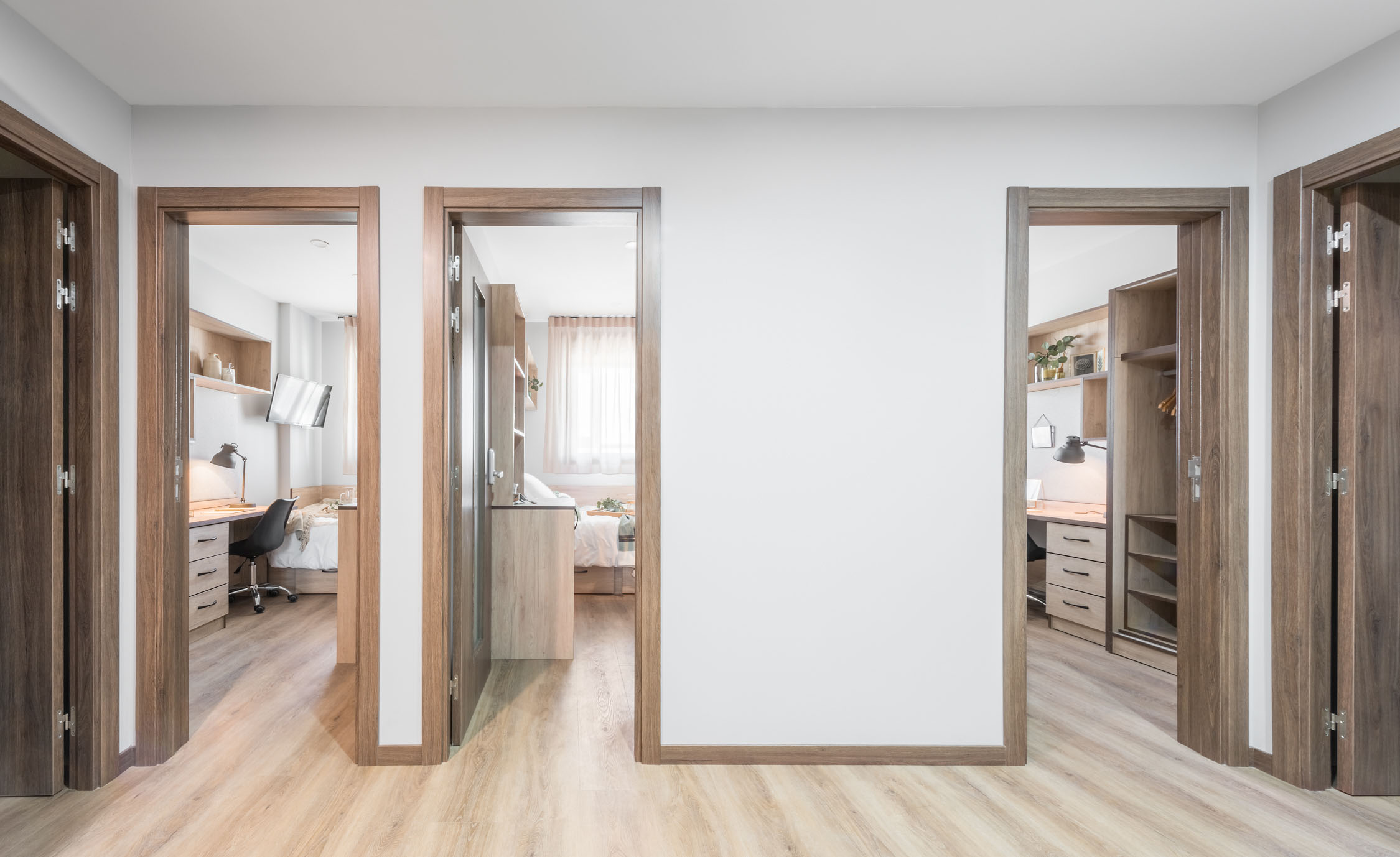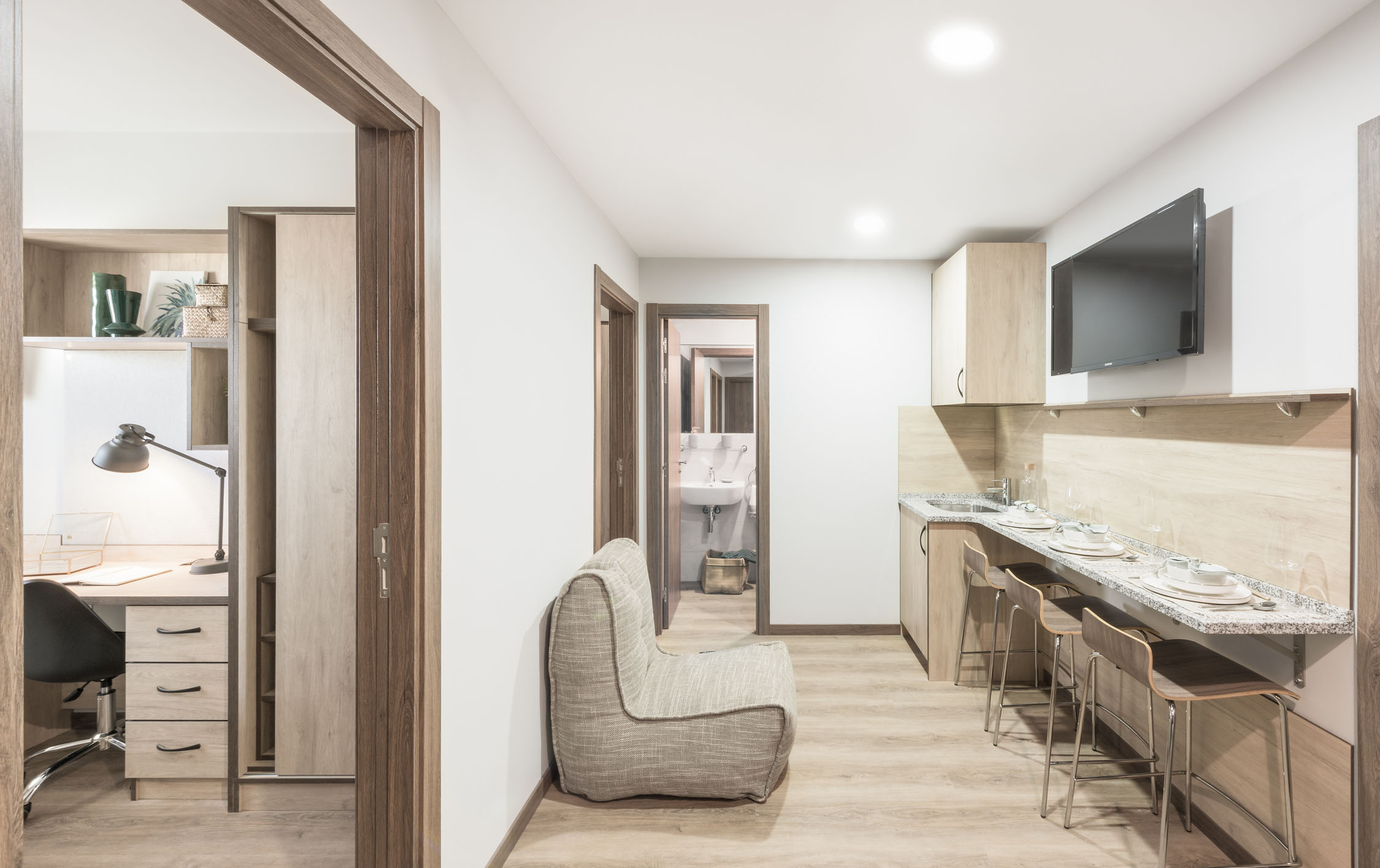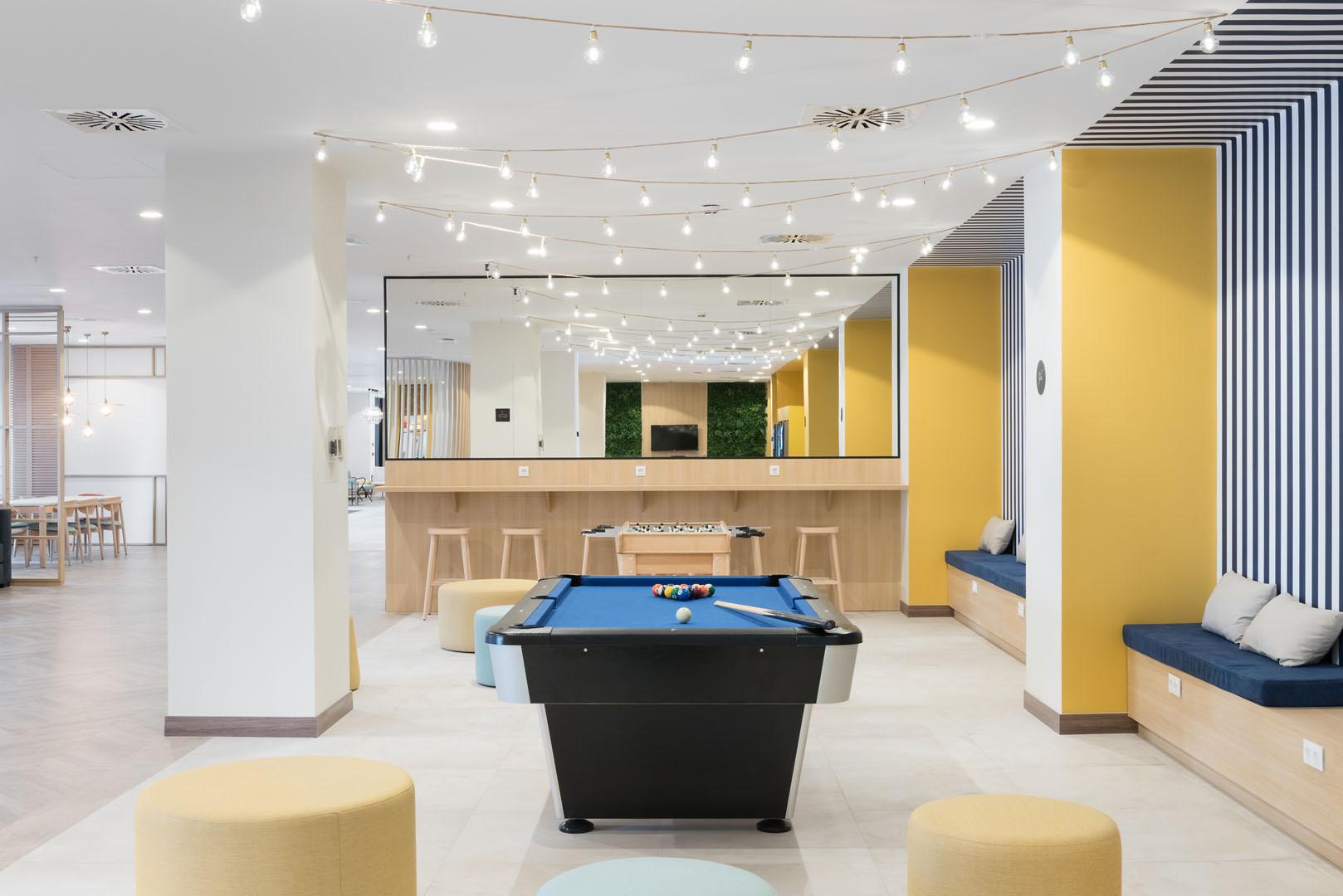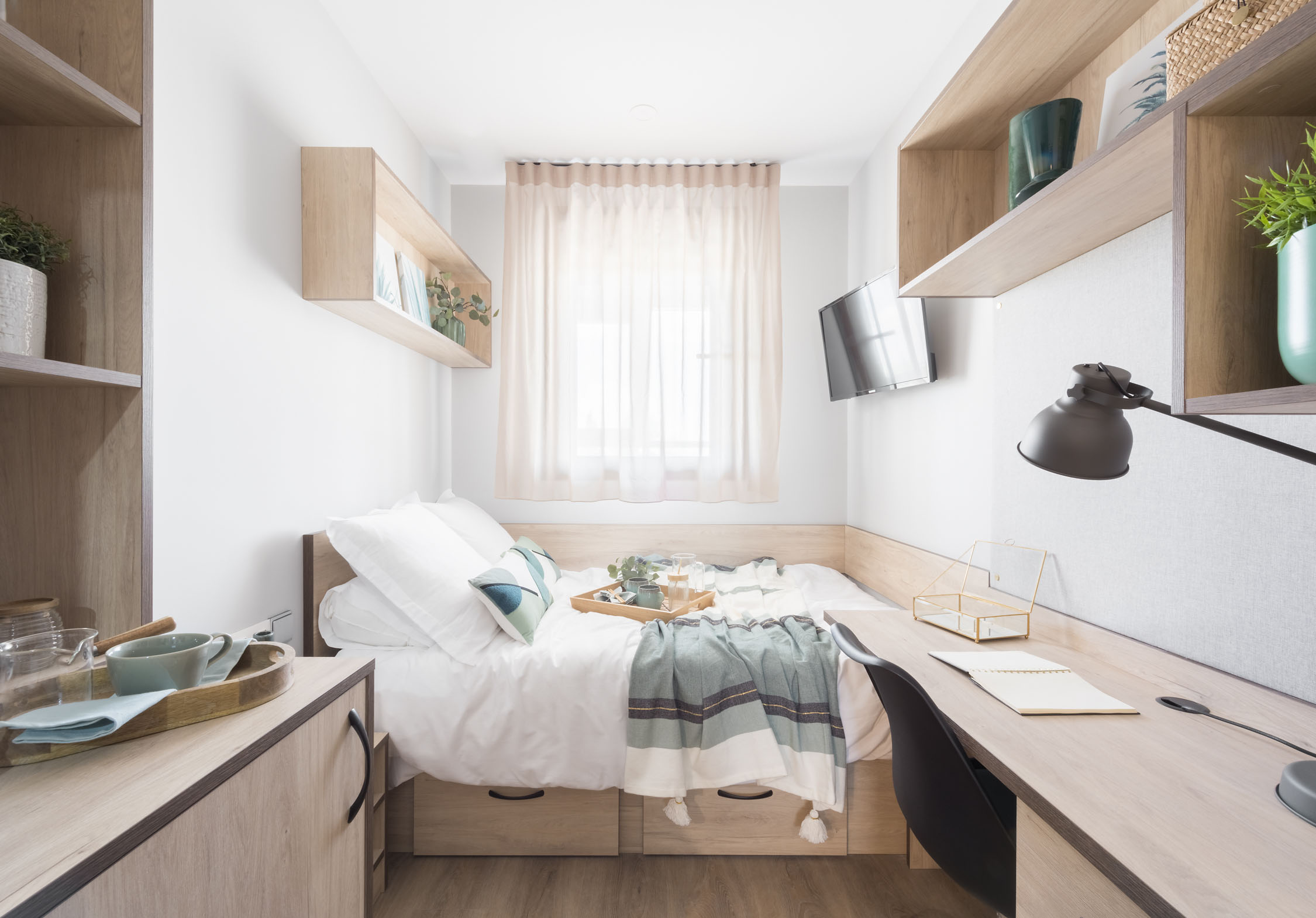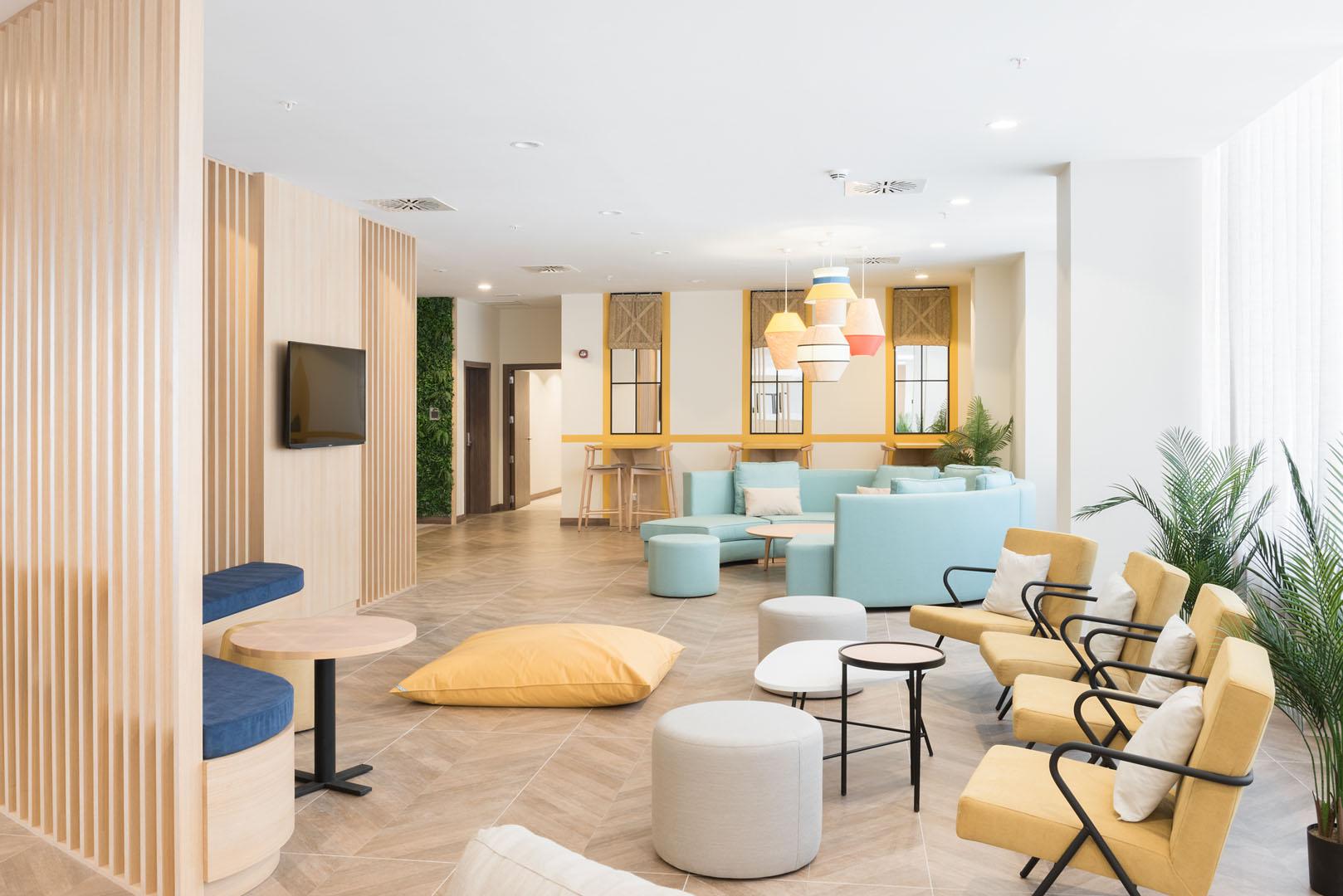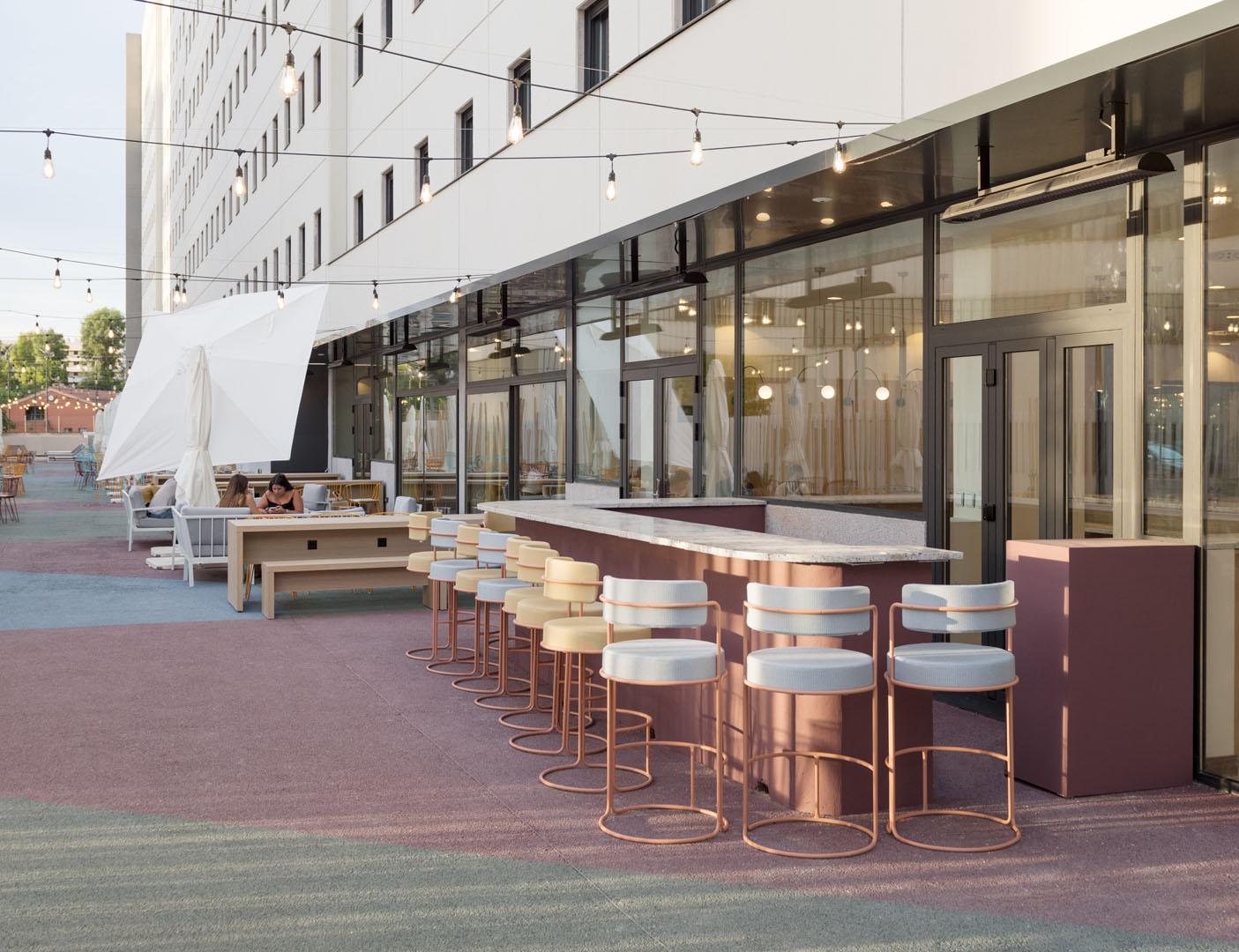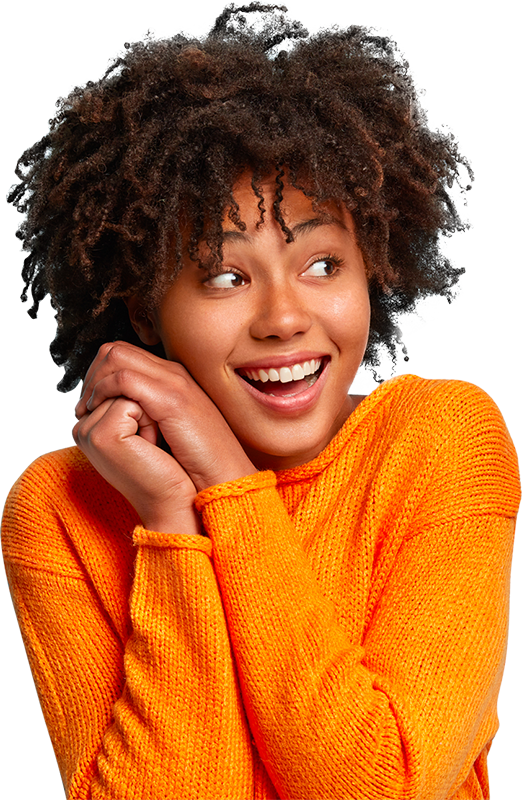 At Nodis Seville, choose how to live. Single studios with private bathroom and fully-equipped kitchen, or enjoy life together with colleagues in separate rooms with shared bathroom, kitchen and living room.
Residences designed with care down to the last detail with modern common areas, where you can study, work and share good times with your colleagues.

Located in the residential neighbourhood of El Porvenir, our residence is located on Avenida de Ramón Carande.
A few minutes from the Pirotecnia campus and the Ramón & Cajal campus of the University of Seville and the San Bernardo interchange, 3 tram stops from the Pablo de Olavide University, also very close to the Reina Mercedes campus of the University of Seville, and one block from EUSA , our residence is very close to the main higher education centres in Seville.
Nodis Sevilla is surrounded by restaurants, bars, hospitals and parks. In addition to this, it is a 20-minute walk from the Sports Activities Service of the University of Seville (SADUS), María Luisa Park and the Viapol Shopping Center.






And all this with high-speed Wi-Fi throughout the residence, cleaning of rooms and change of linen & towels.
With studios designed in detail for a student residence, it thus offers a much more comfortable and personalised experience for you than, for example, sharing a rental apartment in Seville.
Want to know more about our residences?

Nodis Seville
Ramon Carande avenue nº 6
41013 Seville, Spain
01-07 Seville University
01. Faculty of Educational Sciences
4 min walk
02. Faculty of Law
5 min walk
03. Faculty of Work Sciences
5 min walk
04. Faculty of Business & Economic Sciences
9 min walk
05. Faculty of Tourism & Finance
9 min walk
06. Faculty of Philosophy
10 min walk
07. Faculty of Psychology
10 min walk
08. EUSA
2 min walk
09. ECAES
6 min walk
10. ESIC Seville
12 min by car
11. International University of Andalusia
12 min by car
12. Pablo de Olavide University
9 min by car / 15 min by tube
13. Loyola University
15 min by car / 30 min by tube
14. City Centre
15 min walk
15. Cartuja Island
12 min by car
16. Airport
15 min by car / 40 min by bus
17. Santa Justa Train Station
20 min walk / 12 min by bus