Gardens
Chill-out areas
Cinema
Gaming zone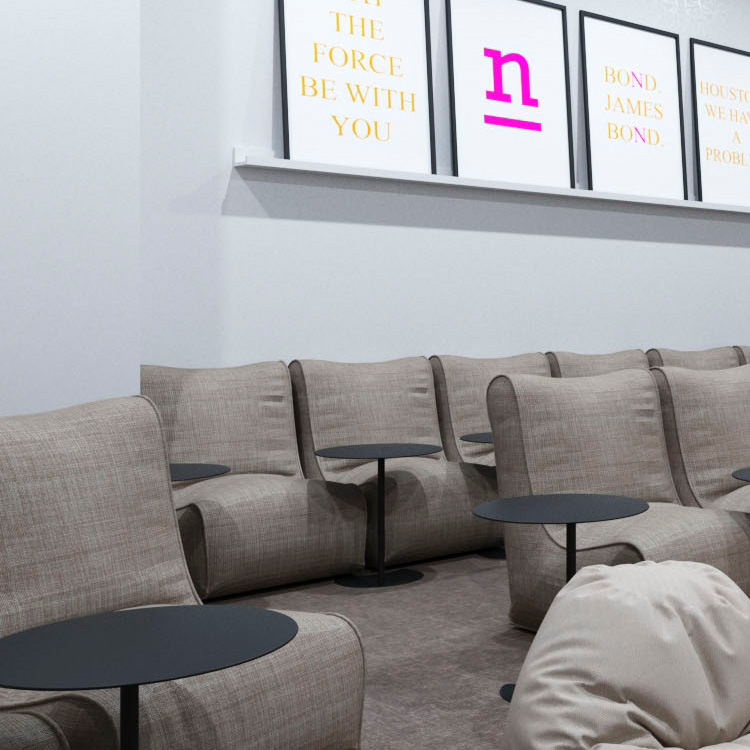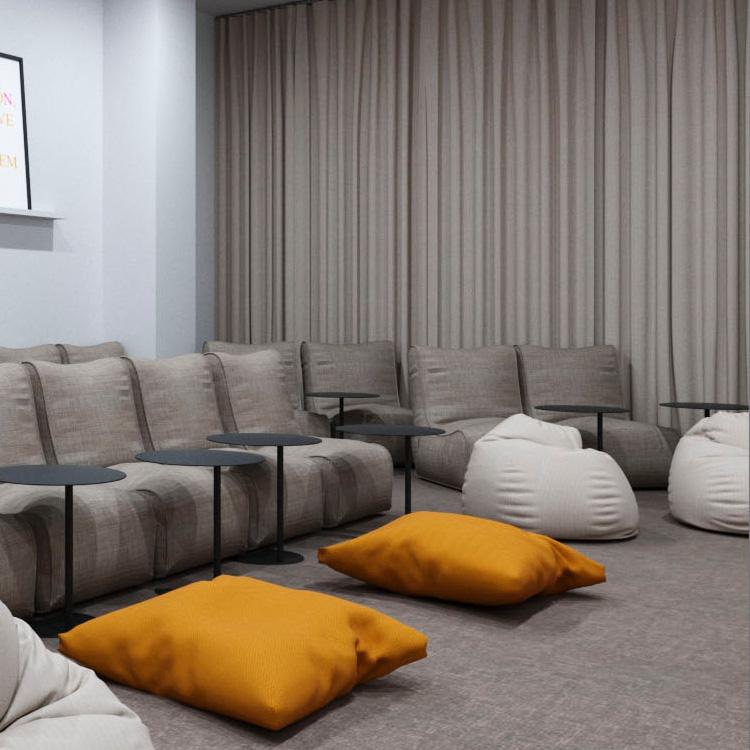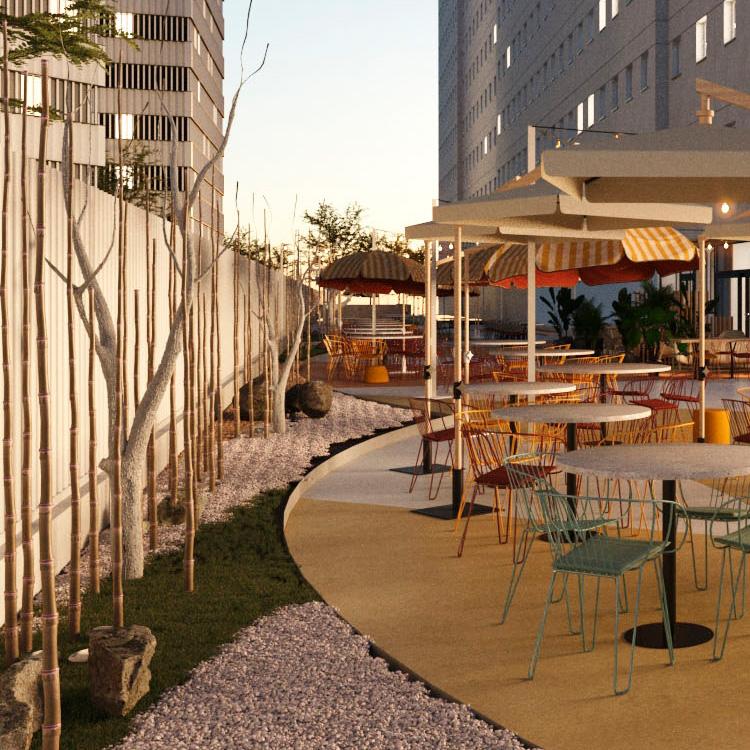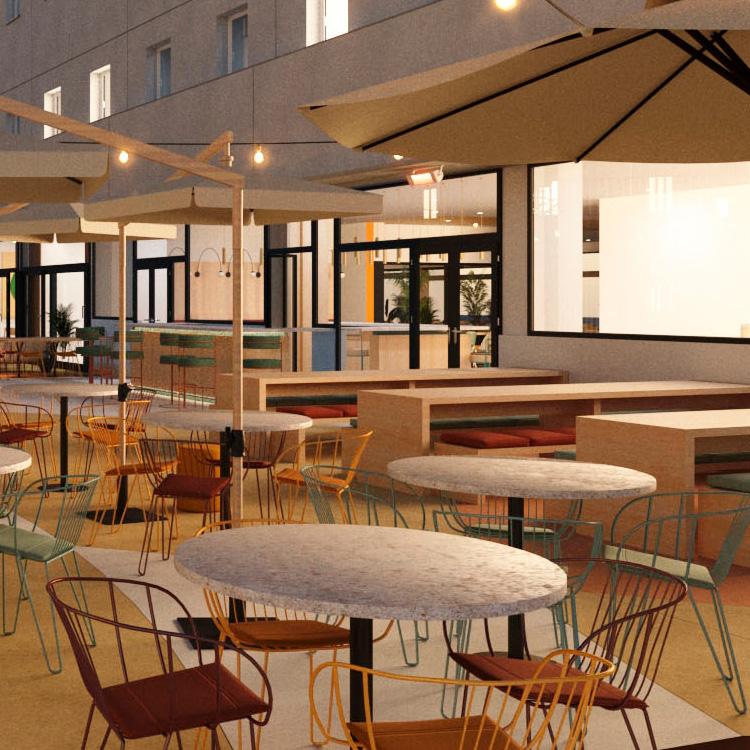 Dining room
Pool
Rooftop
Gym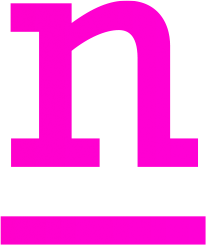 Parmenides avenue nº 16 (Teatinos)
29010 Malaga, Spain
Phone
620 505 205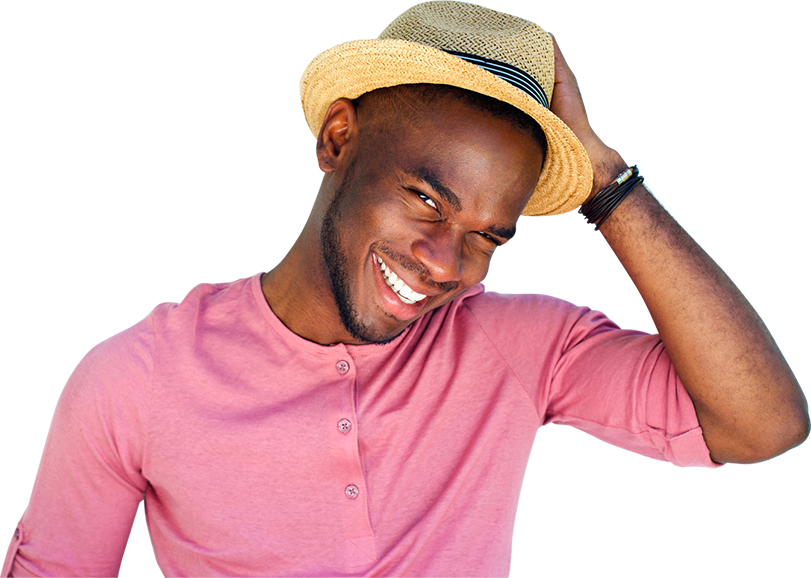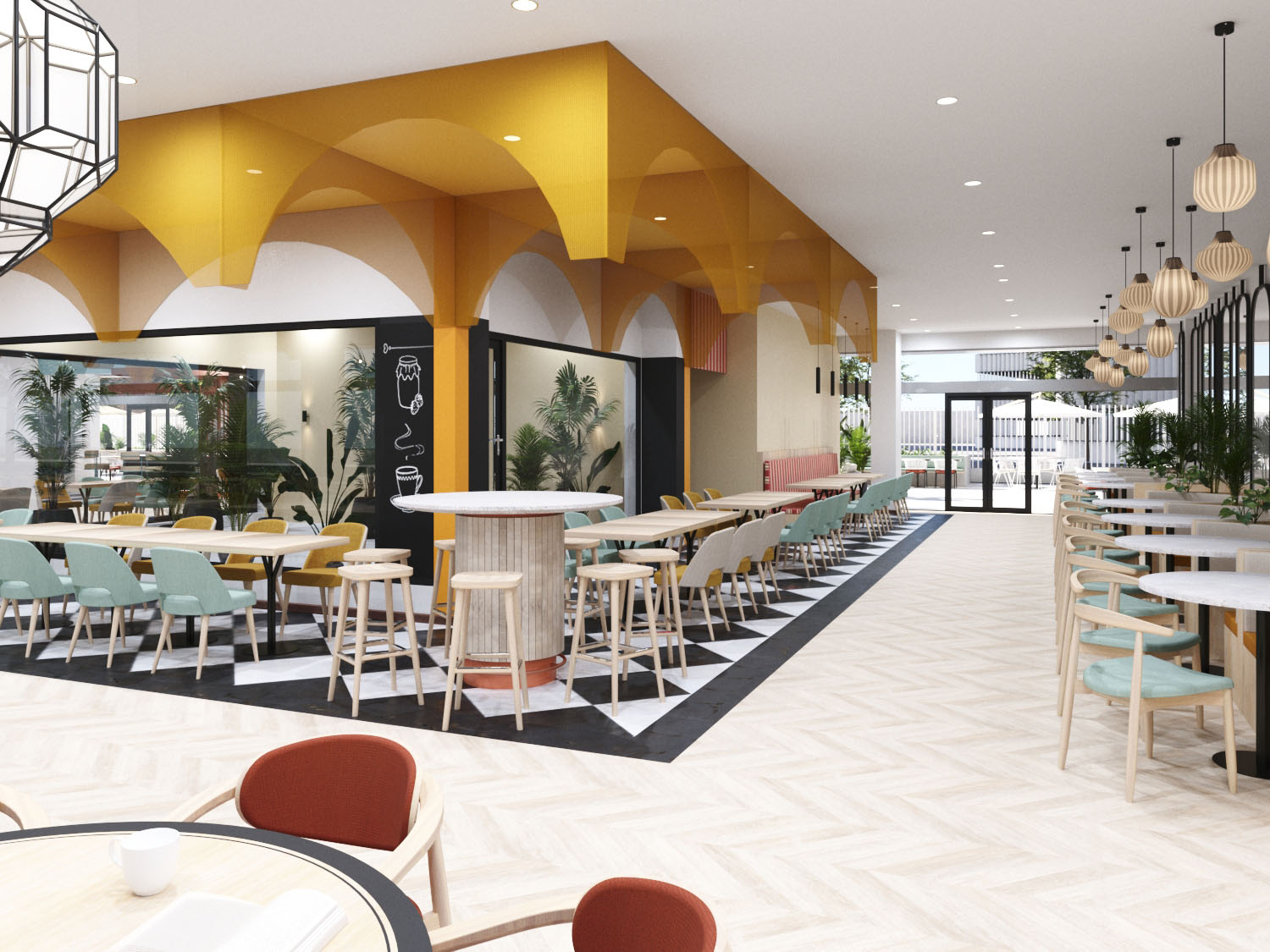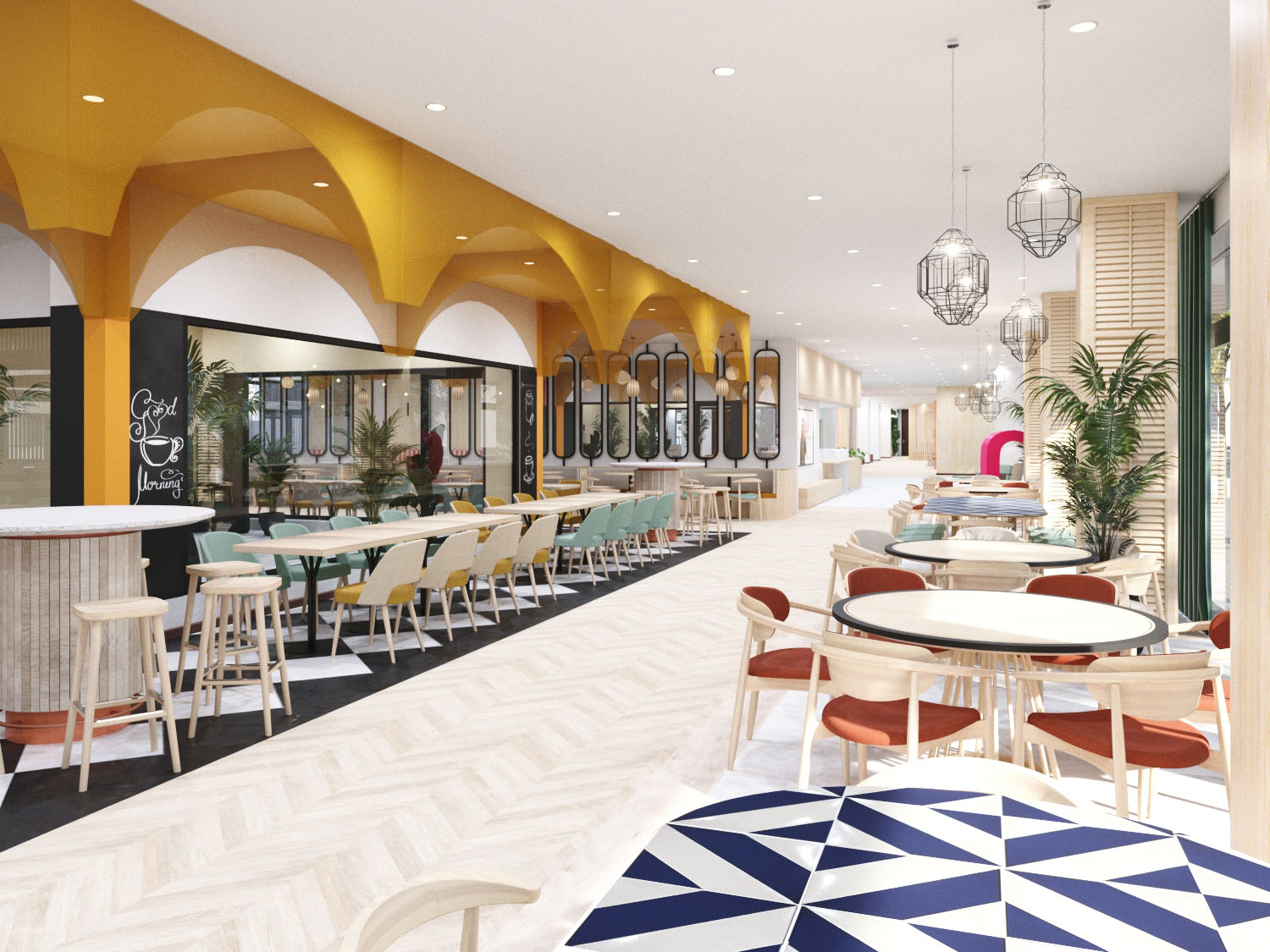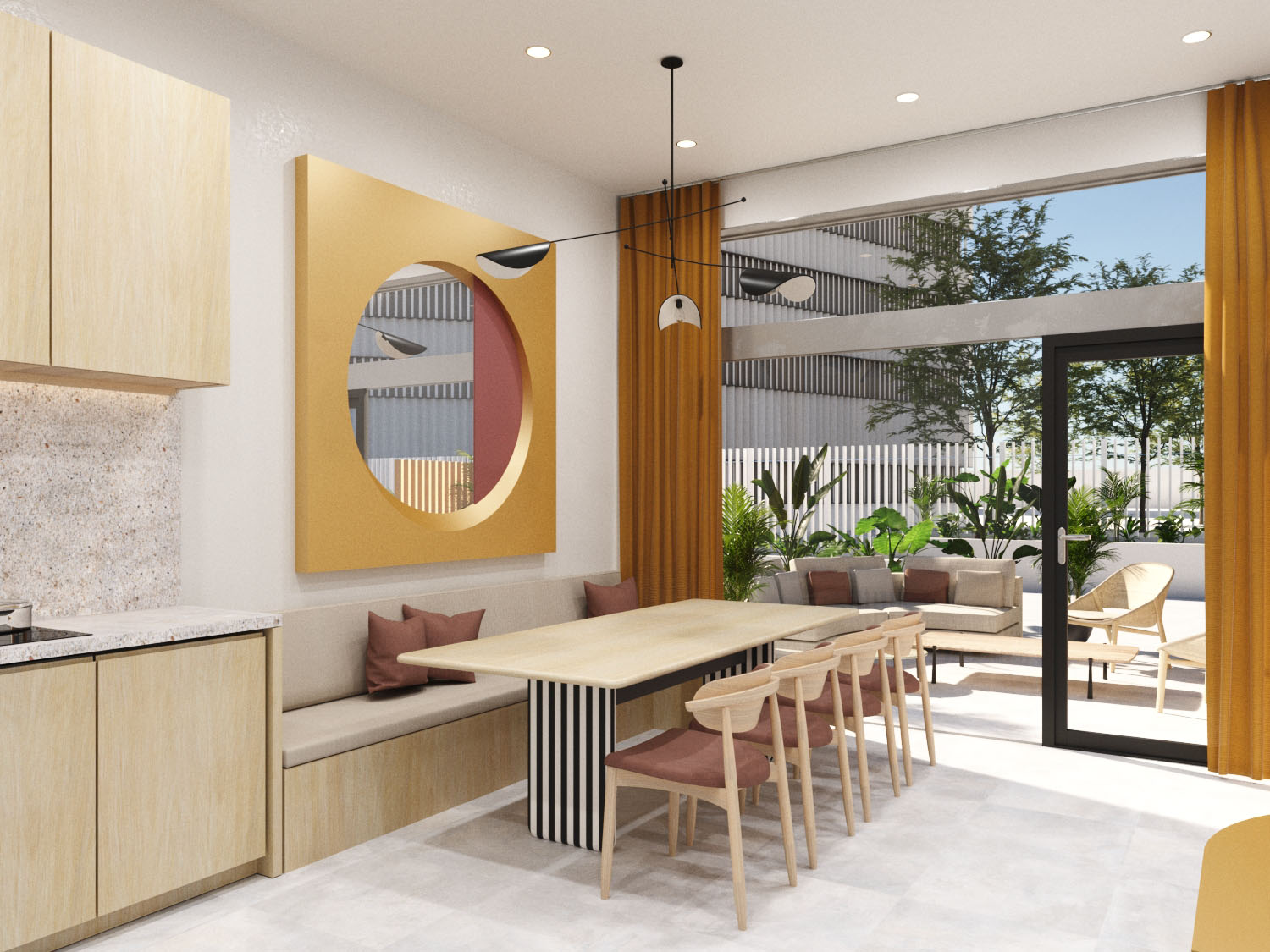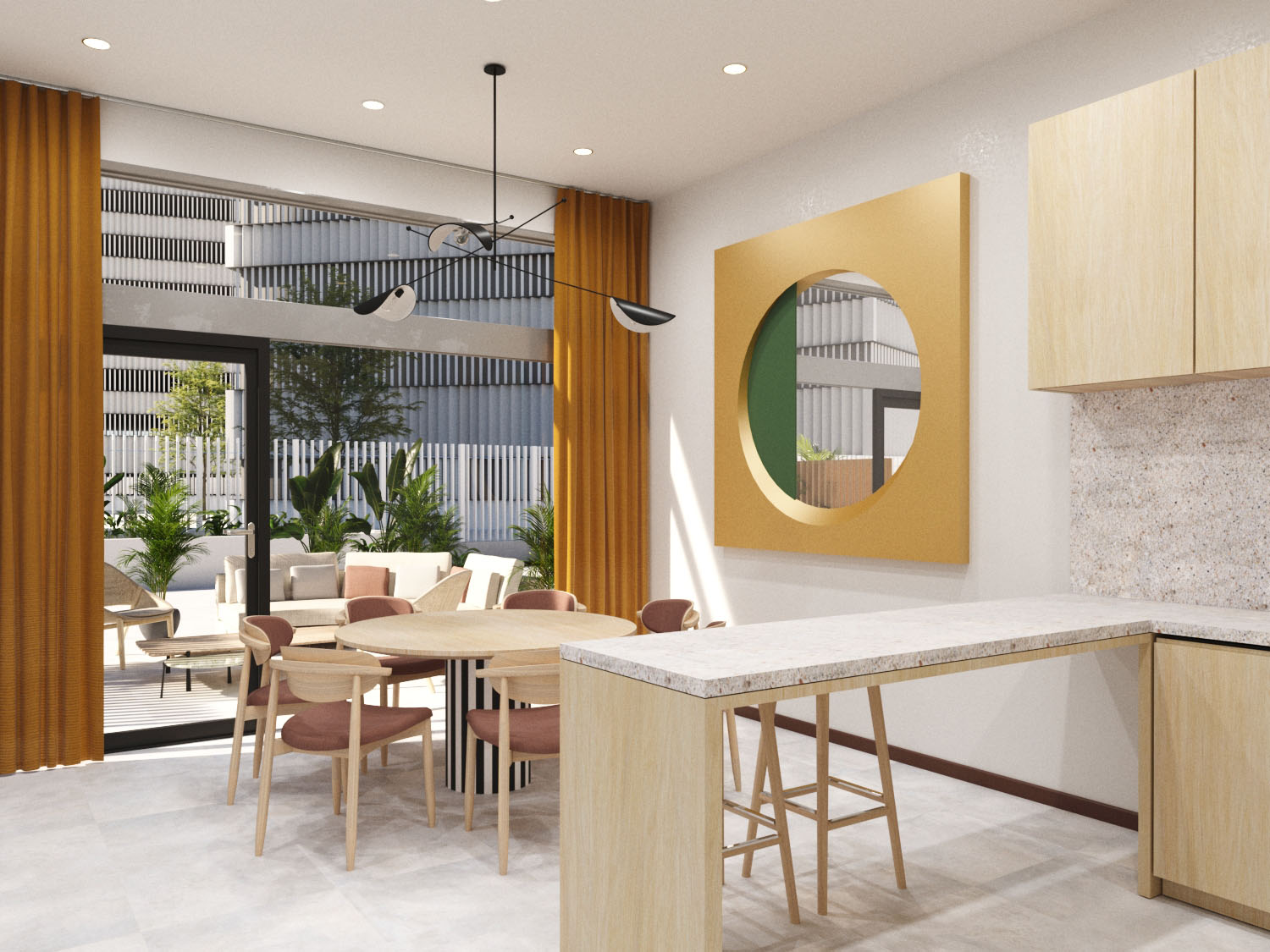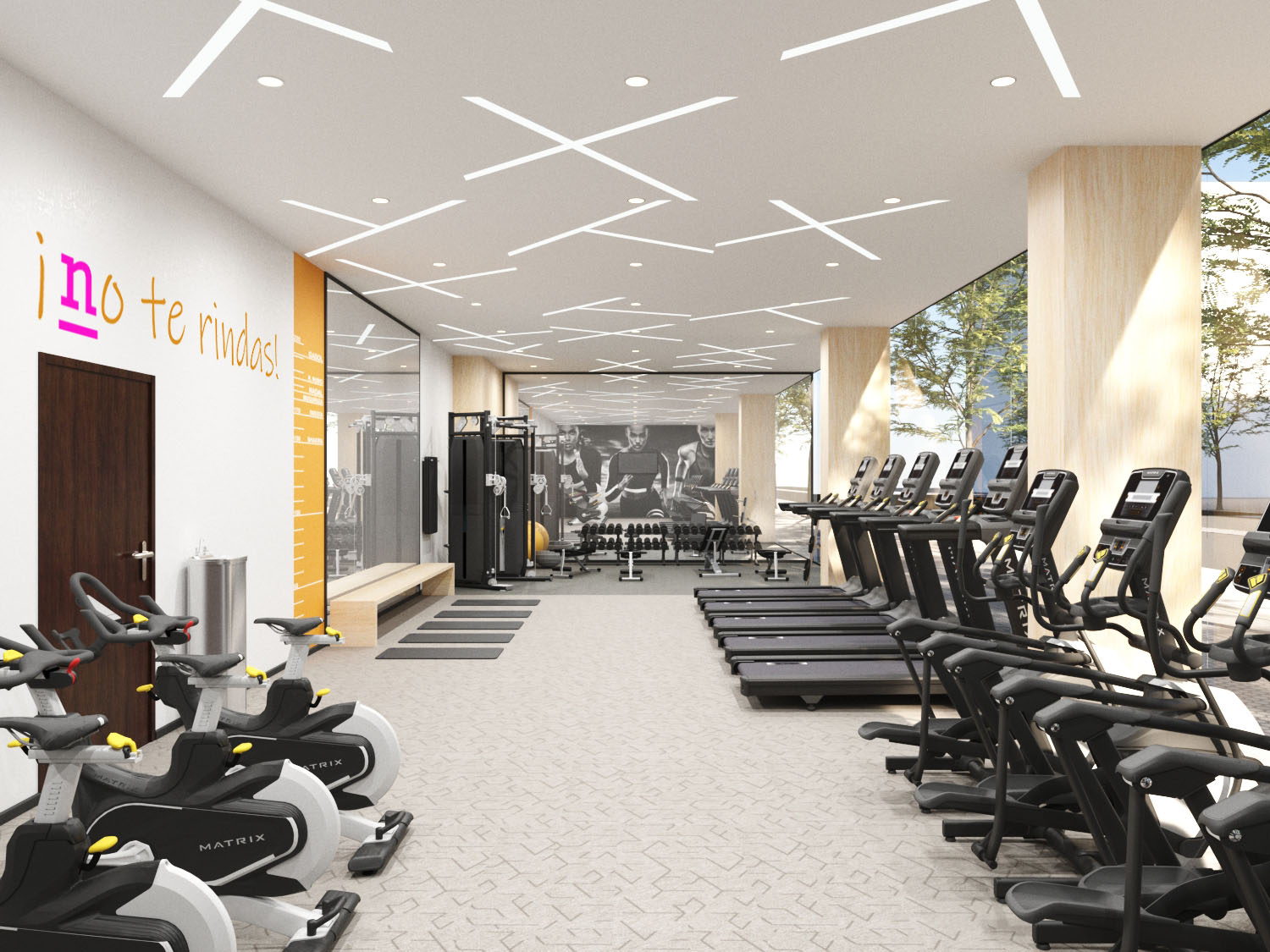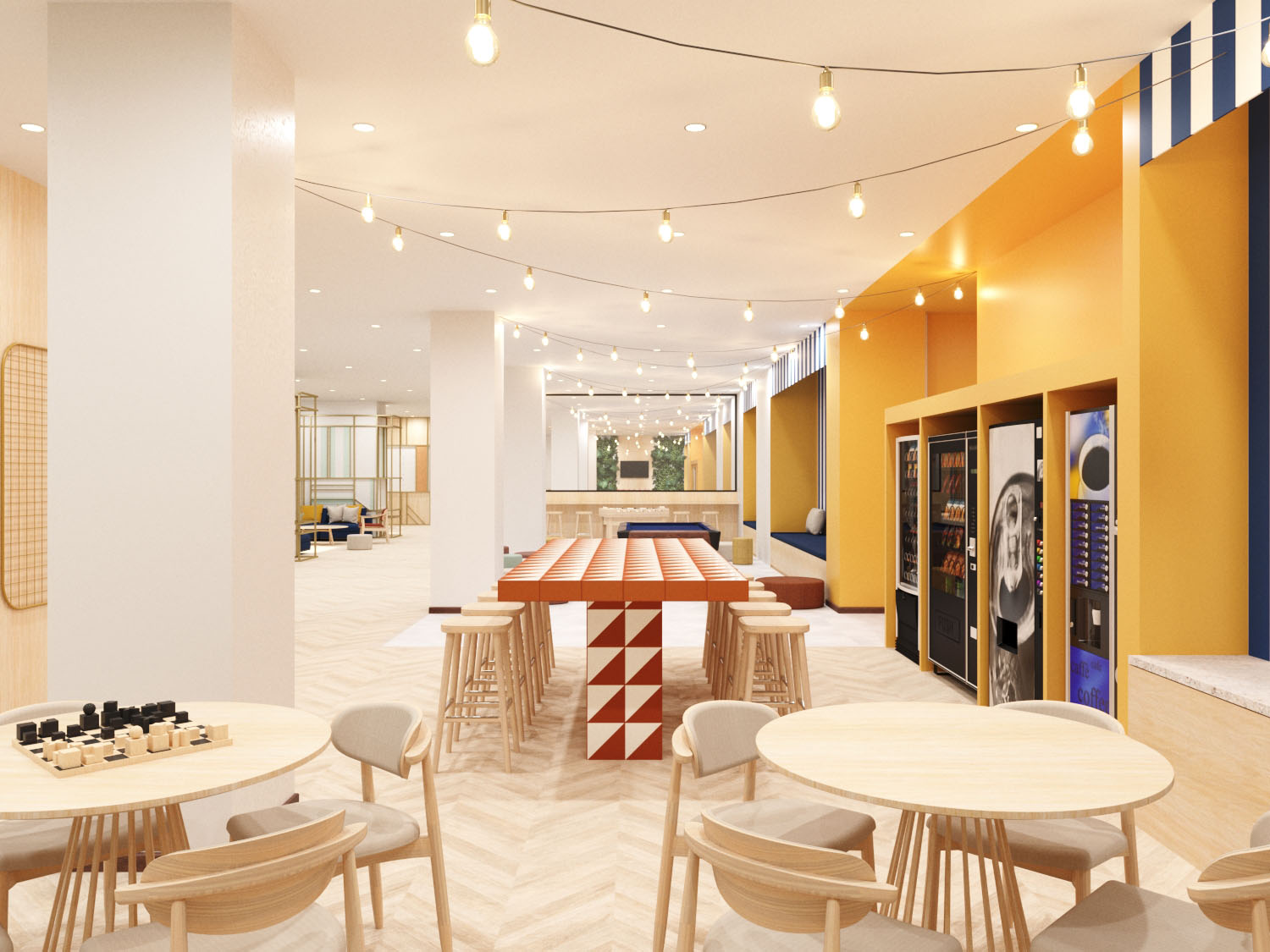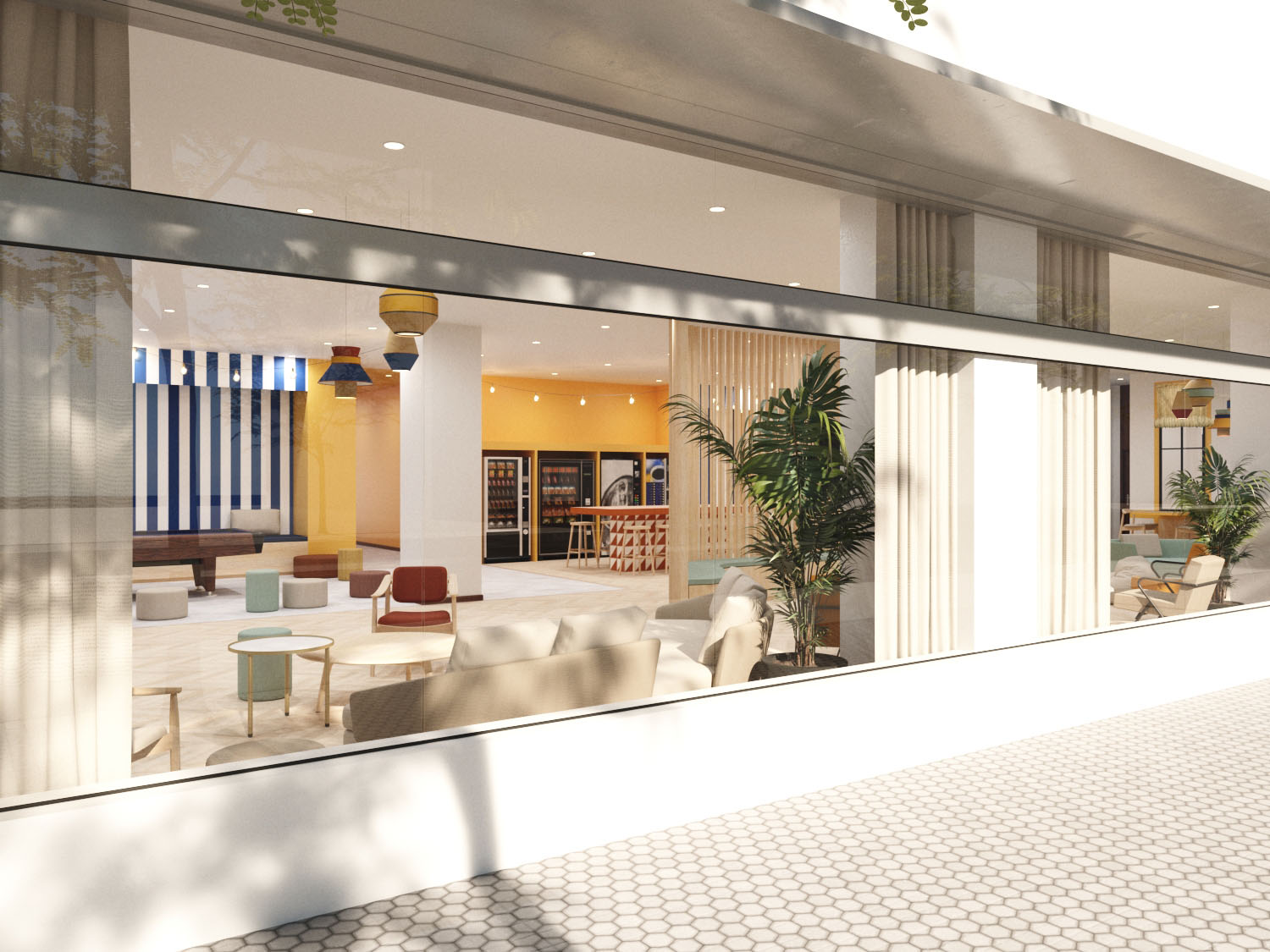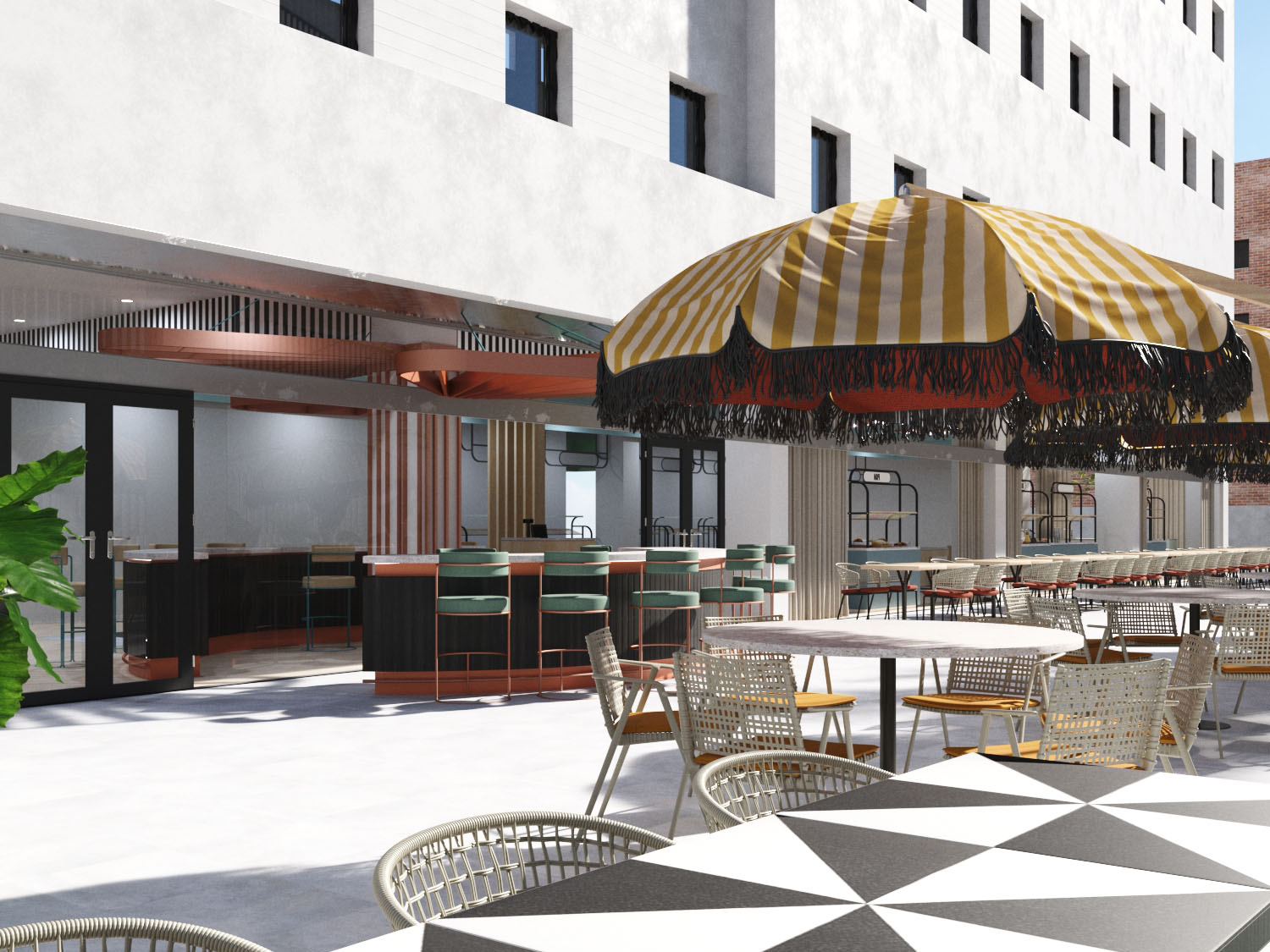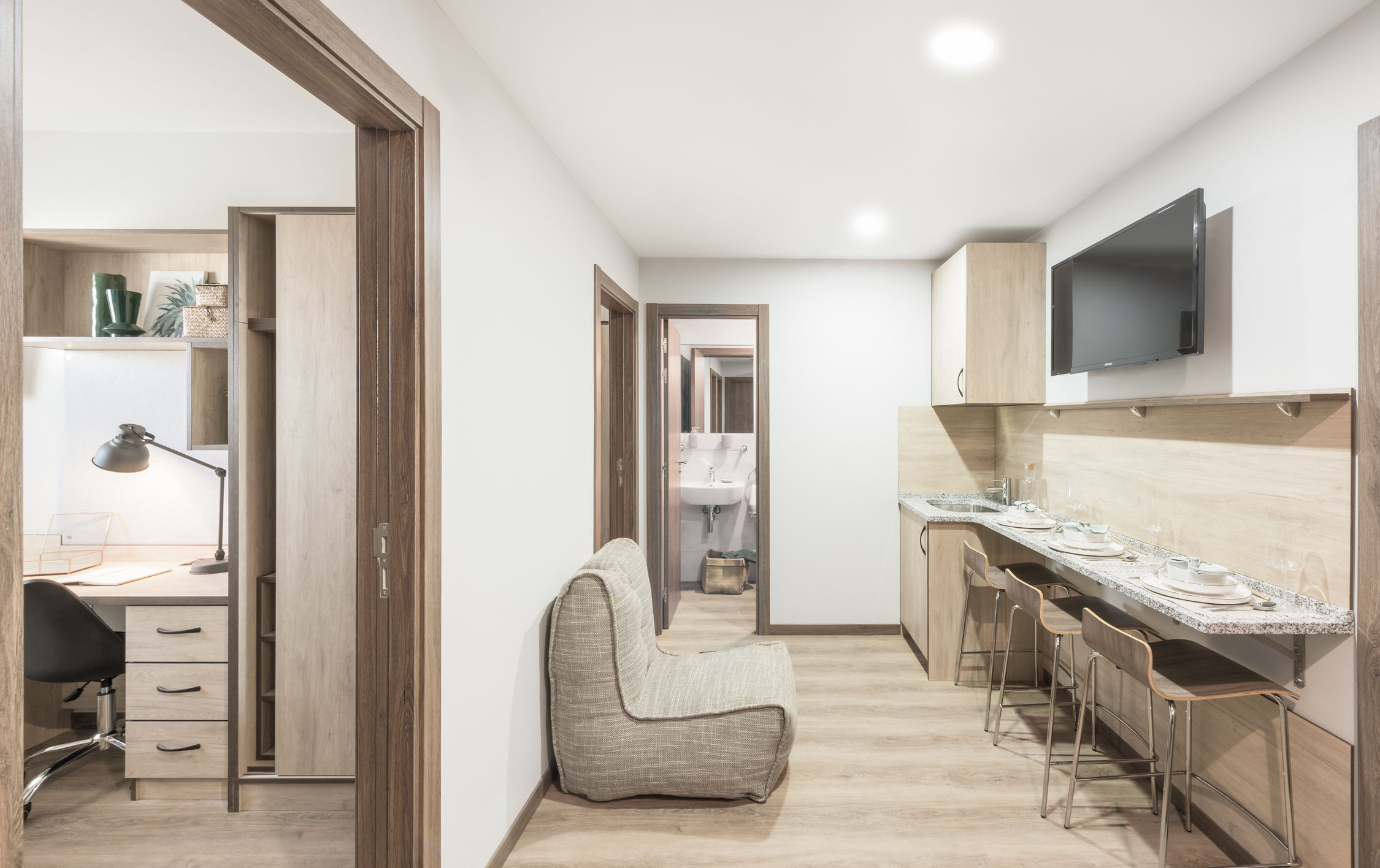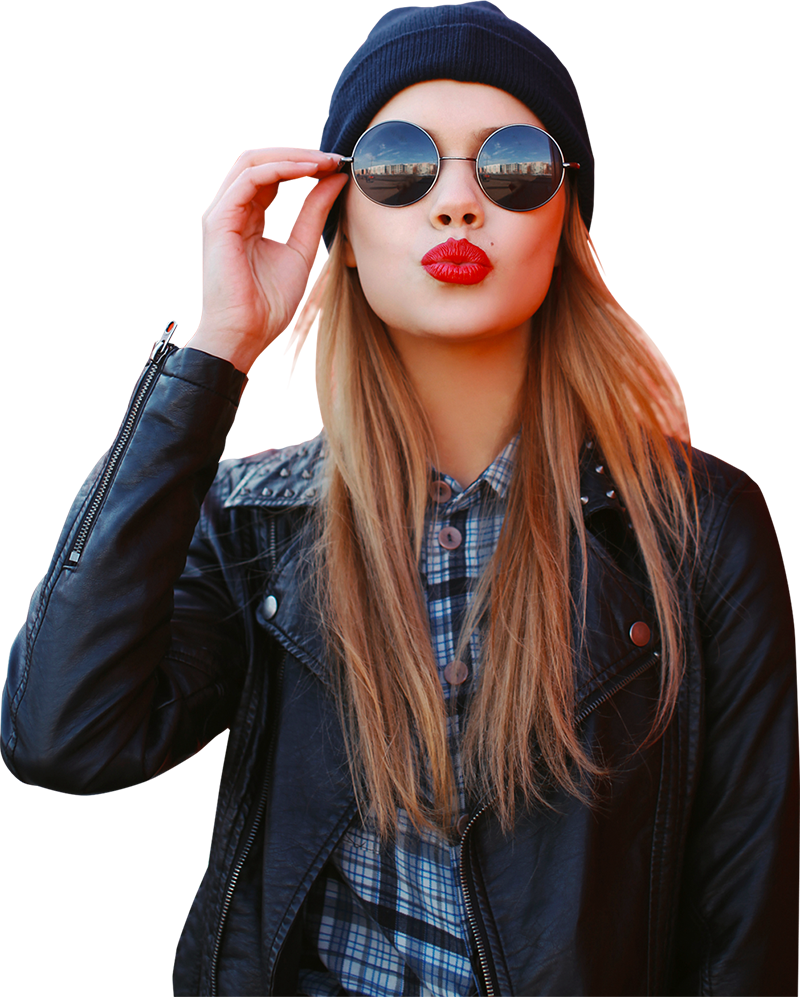 Our residence has been designed with emphasis on comfort, to facilitate your academic and personal development. We have study and work rooms, as well as multiple living areas that you can share with your colleagues.
Lovingly designed down to the last detail with modern communal zones, where you can study, work and share good times with your colleagues.
Malaga is a unique historical city with a vibrant cultural, economic and university life. It has the Mediterranean Sea on one side and the Sierra de Malaga on the other, first-rate museums and a unique cosmopolitan setting in Andalusia.
Nodis Malaga is located on the Teatinos Campus of the University of Malaga, a few minutes from the campus faculties and with direct access via metro to the extension of the Campus: Andalucía TECH. Located a few minutes walk from the Hospital Clínico de Malaga and the Clínico metro stop. In addition to this, our residence is surrounded by restaurants, bars, supermarkets, hospitals and parks.






And all this with high-speed Wi-Fi throughout the residence, cleaning of rooms and change of linen & towels.
With studios designed in detail for a student residence, it thus offers a much more comfortable and personalised experience for you than, for example, sharing a rental apartment in Malaga.
Want to know more about our residences?

Nodis Malaga
Parmenides avenue nº 16
29010 Malaga, Spain
01-12 Malaga University
01. ETS IT Engineering
10 min walk
02. ETS Telecoms Engineering
12 min walk
03. Faculty of Medicine
12 min walk
04. Faculty of Sciences
13 min walk
05. School of Industrial Engineering
13 min walk
06. Faculty of Philosophy
15 min walk
07. Faculty of Law
15 min walk
08. Faculty of Psychology
17 min walk
09. Faculty of Educational Sciences
19 min walk
10. Faculty of Commerce & Management
19 min walk
11. Faculty of Social & Work Studies
20 min walk
12. Faculty of Health Sciences
25 min walk
13. Vatel Malaga
20 min by tube
14. One Air
10 min by car
15. City Centre
20 min by tube
16. Huelin Beach
10 min by car / 30 min by public transp.
17. Airport
10 min by car
18. Train Station / AVE María Zambrano
15 min by tube