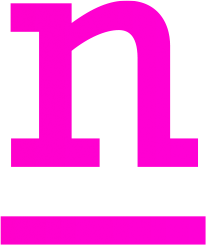 C/ Vía Univérsitas, 26.
50009 Zaragoza. Spain.
Telephone
648 878 295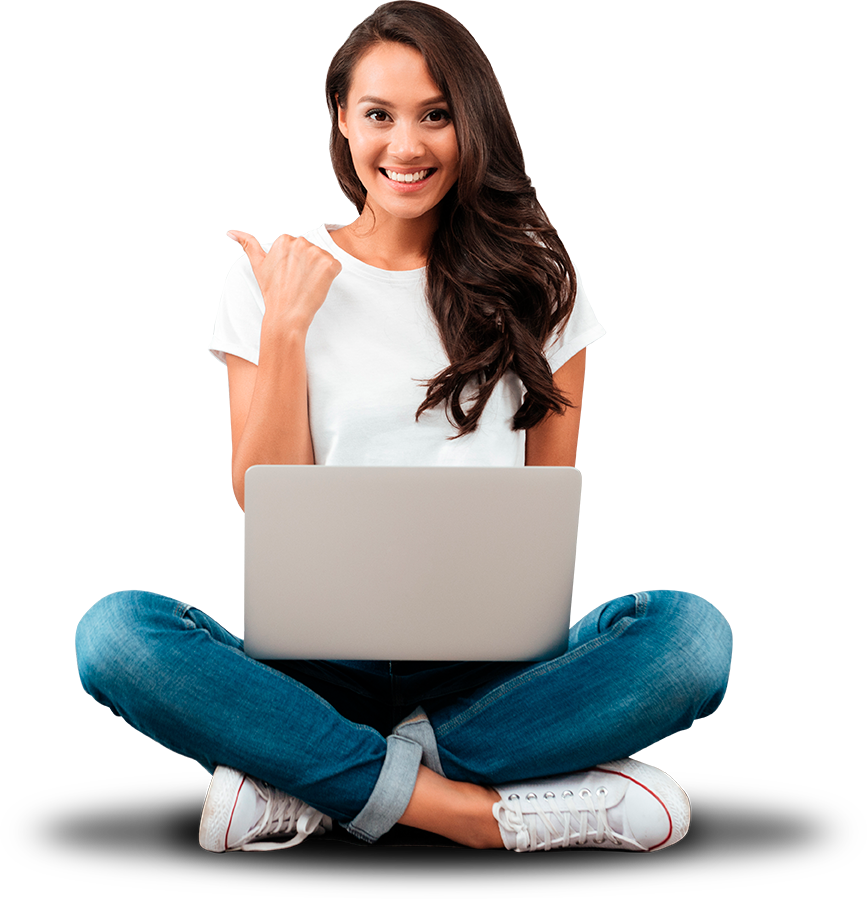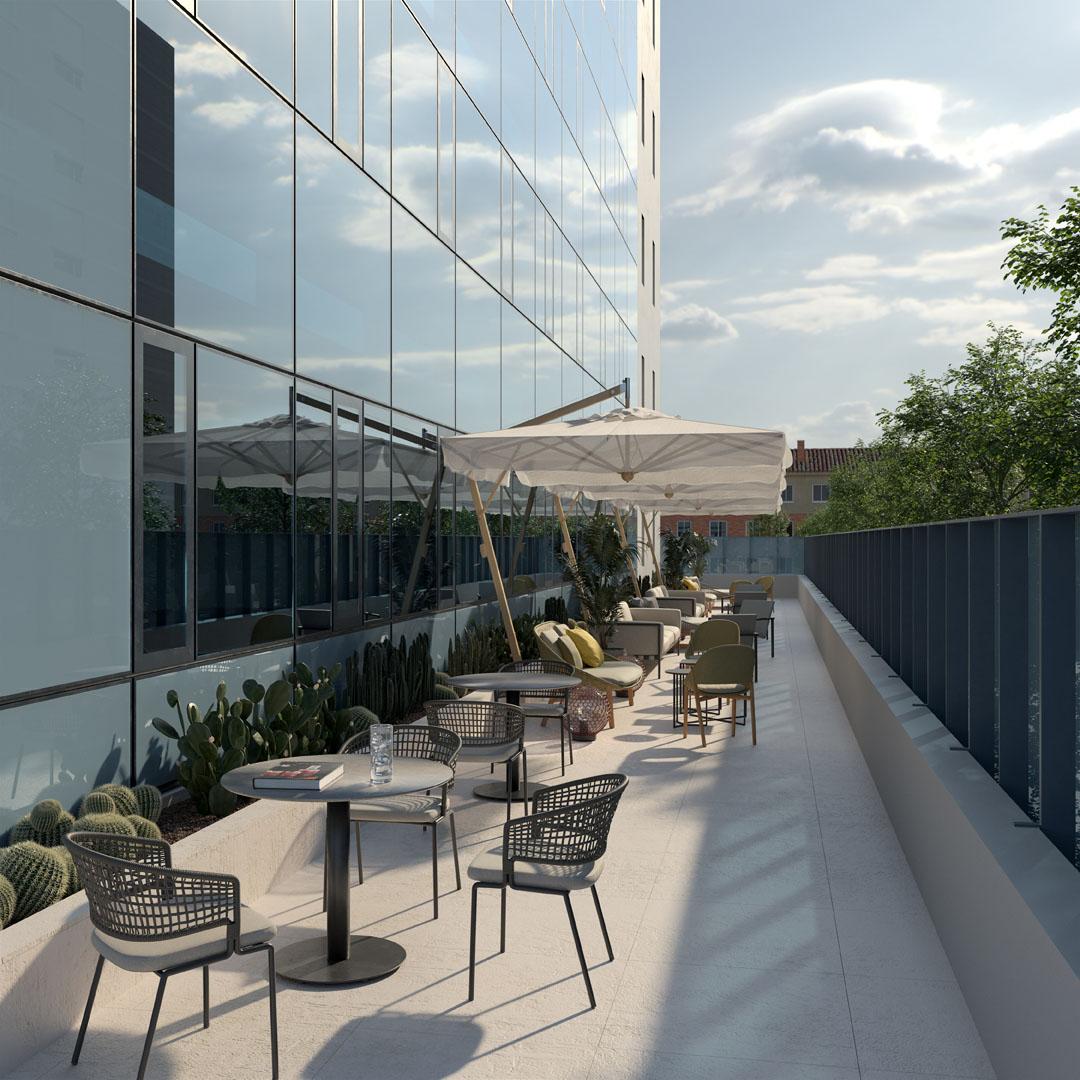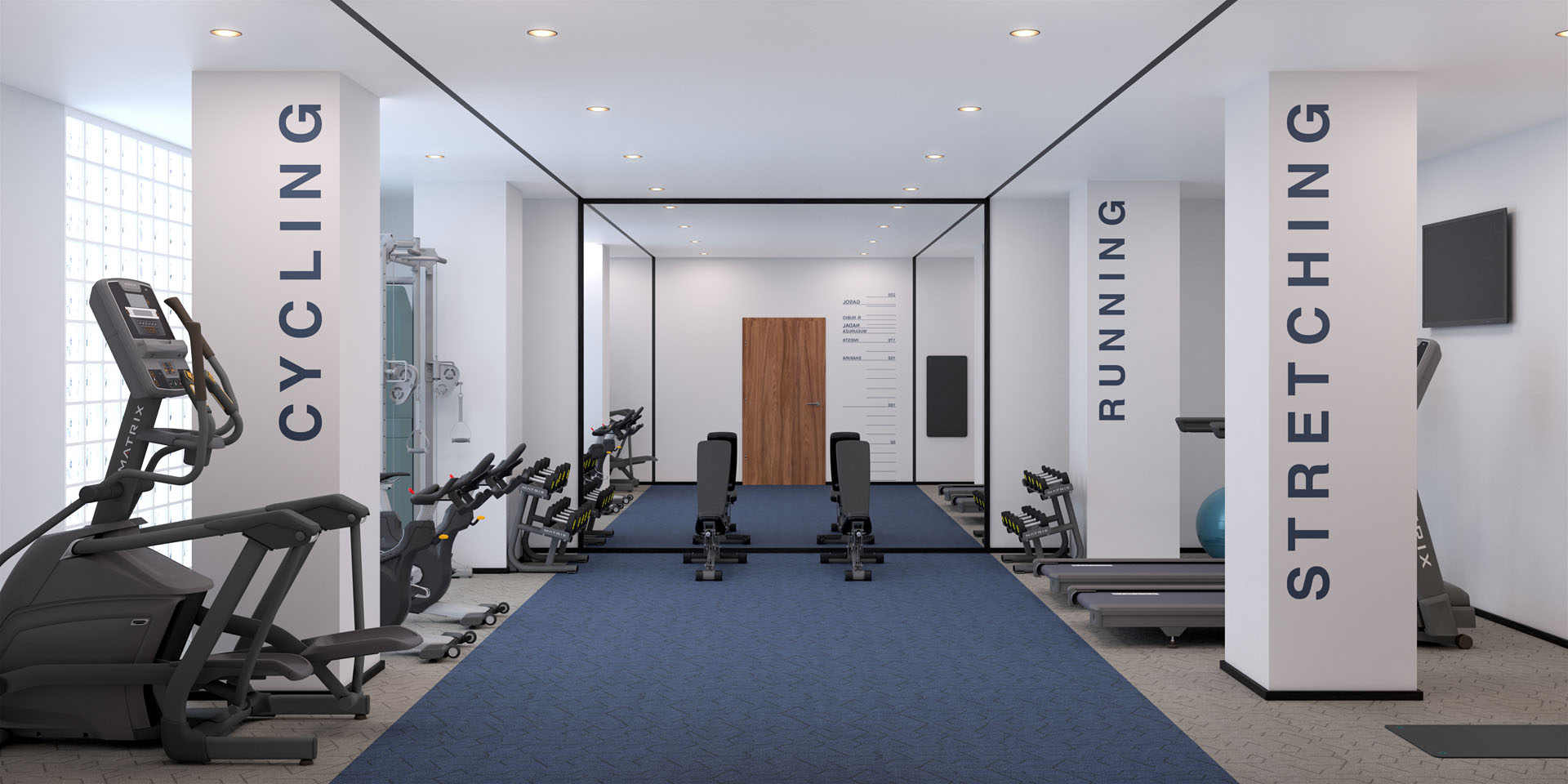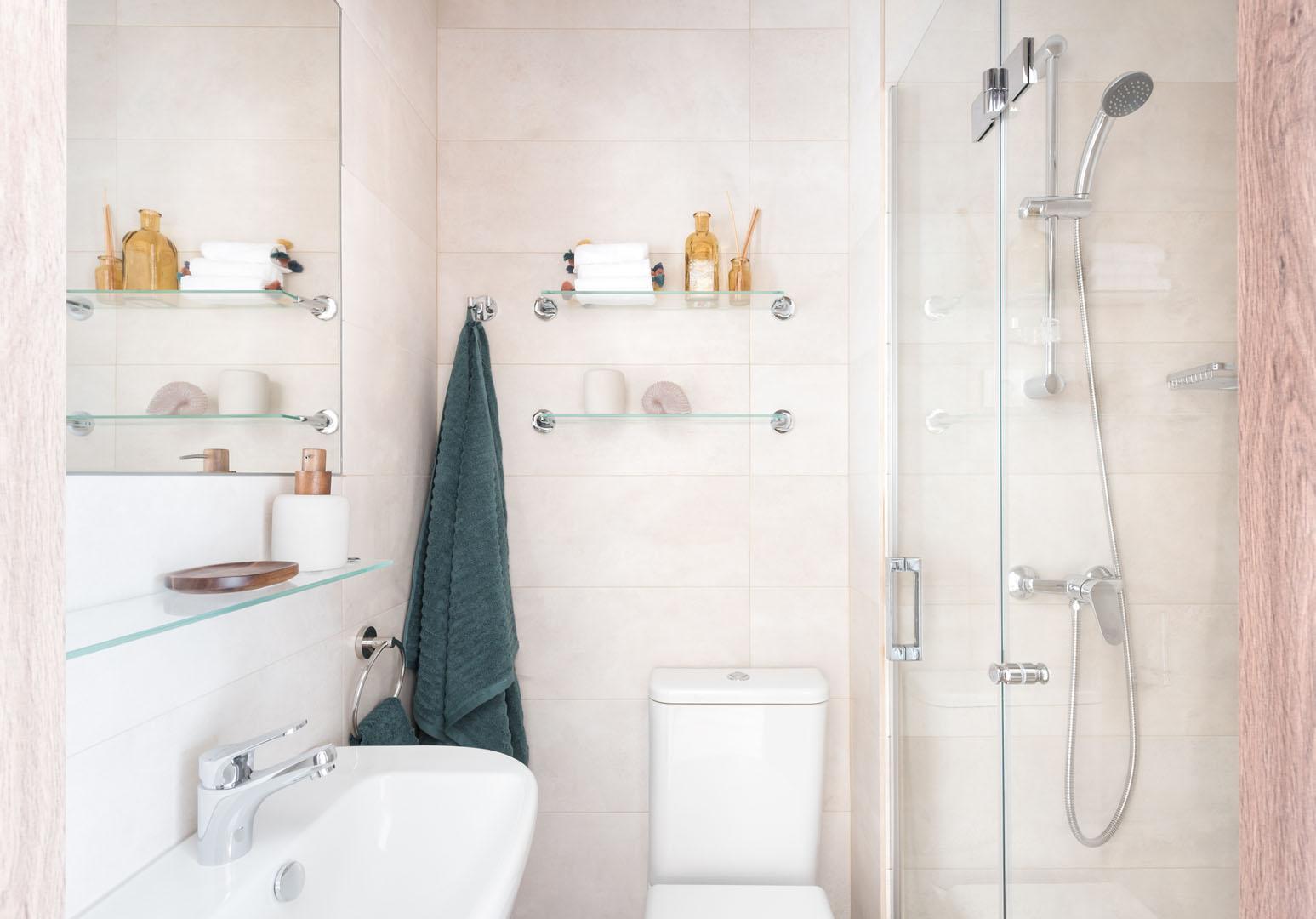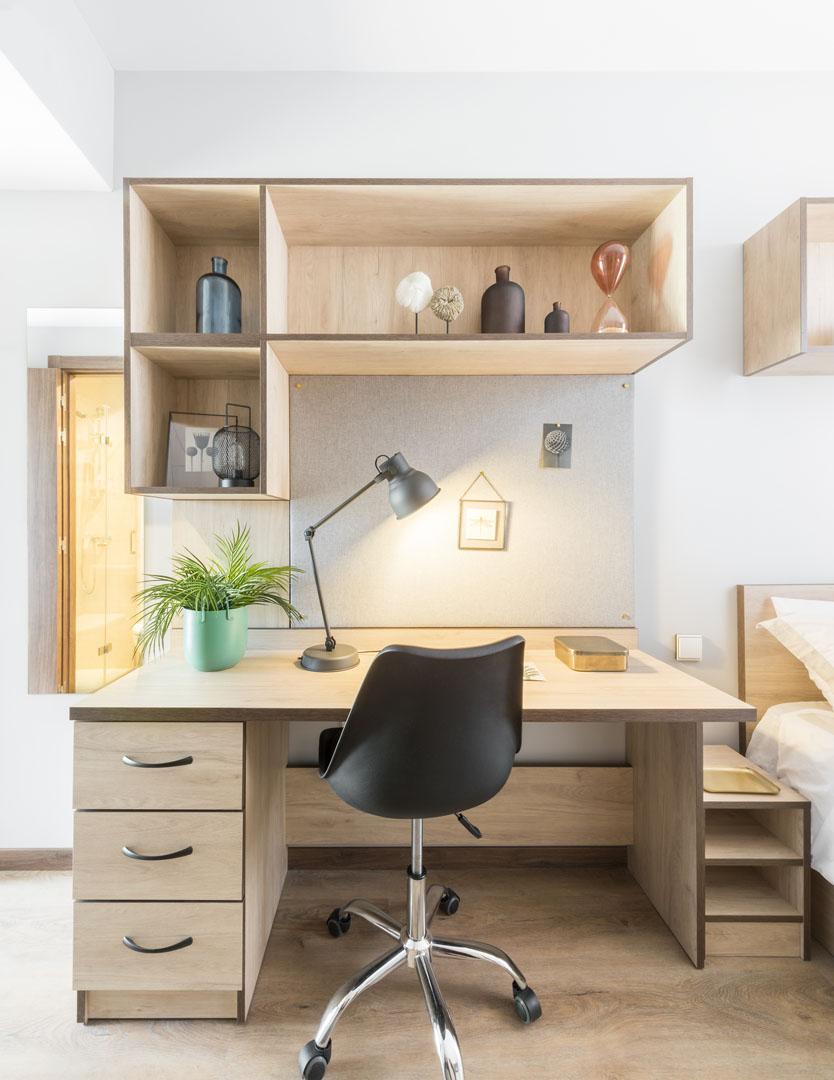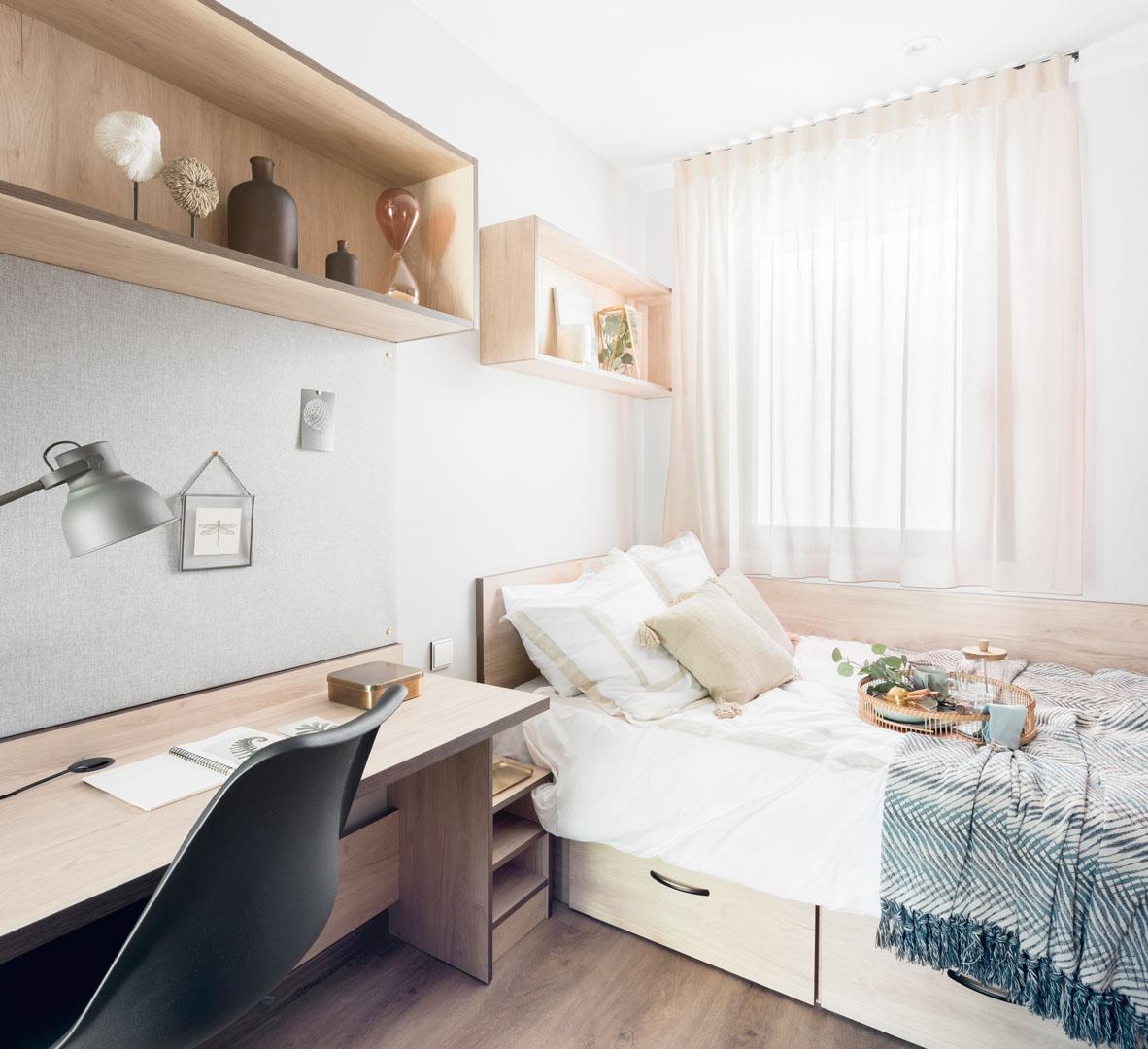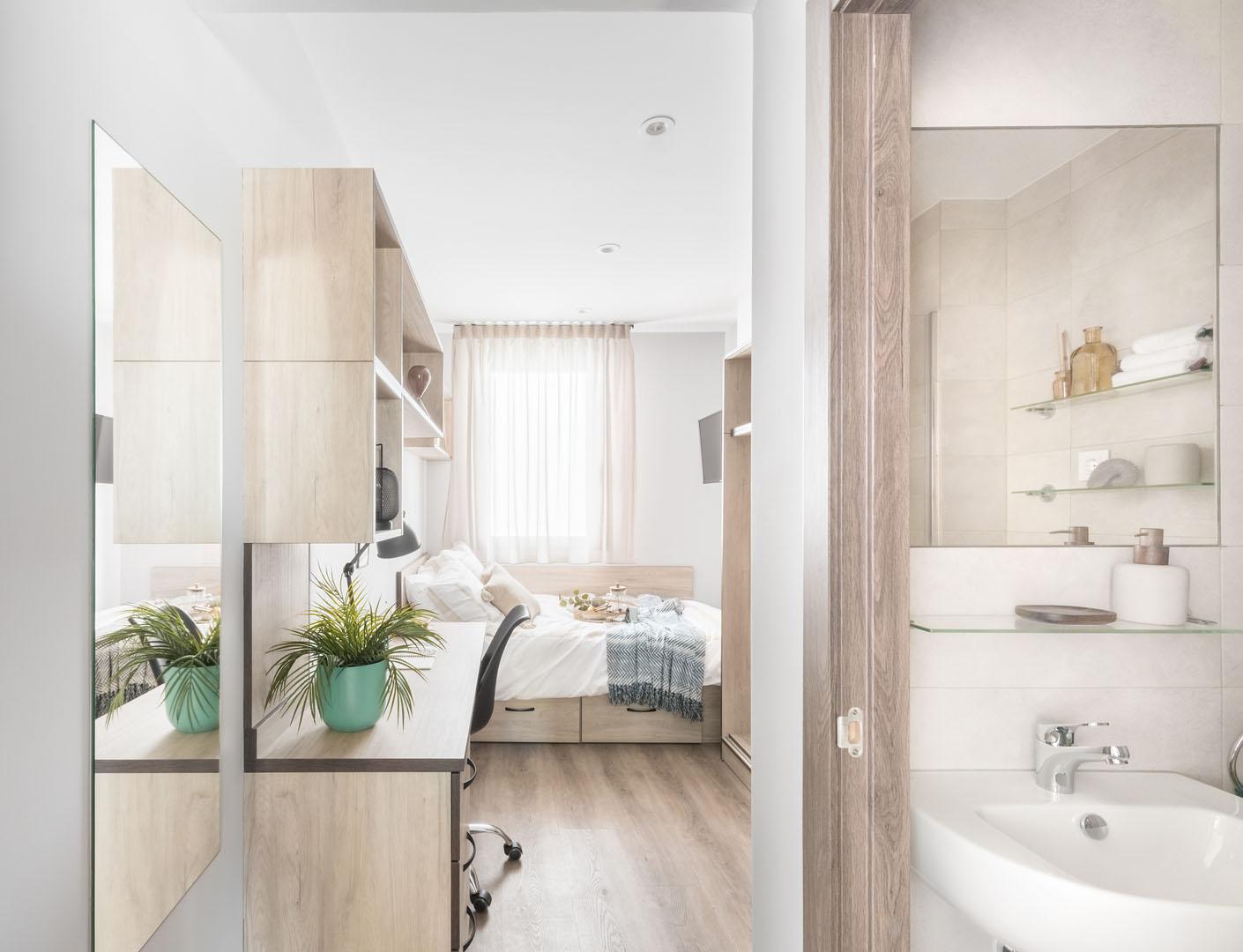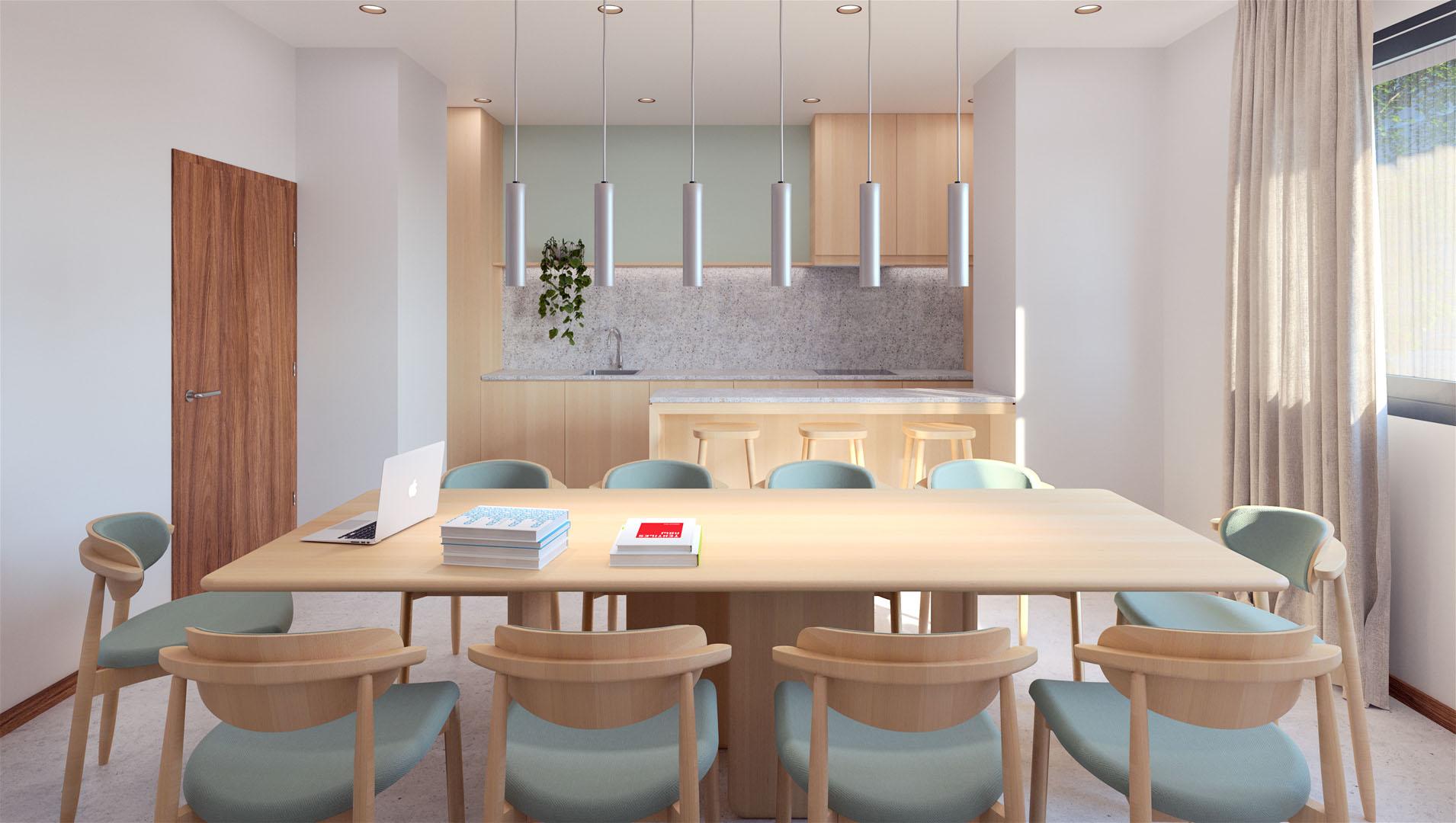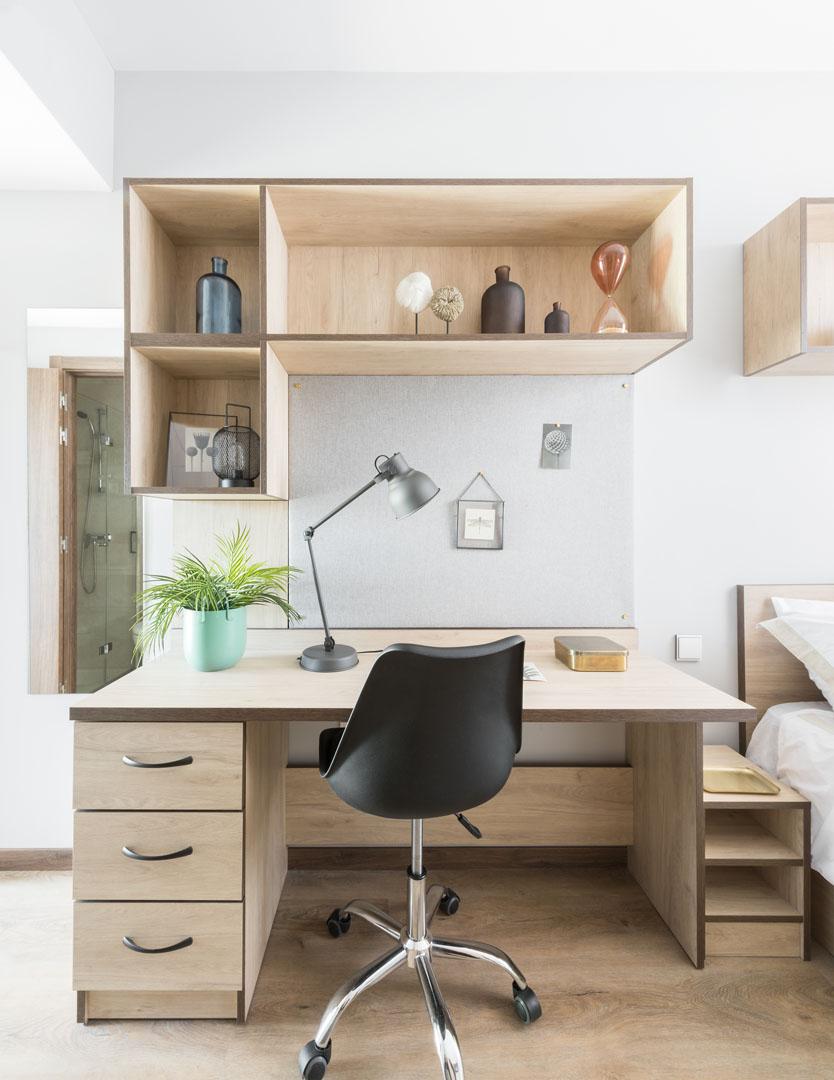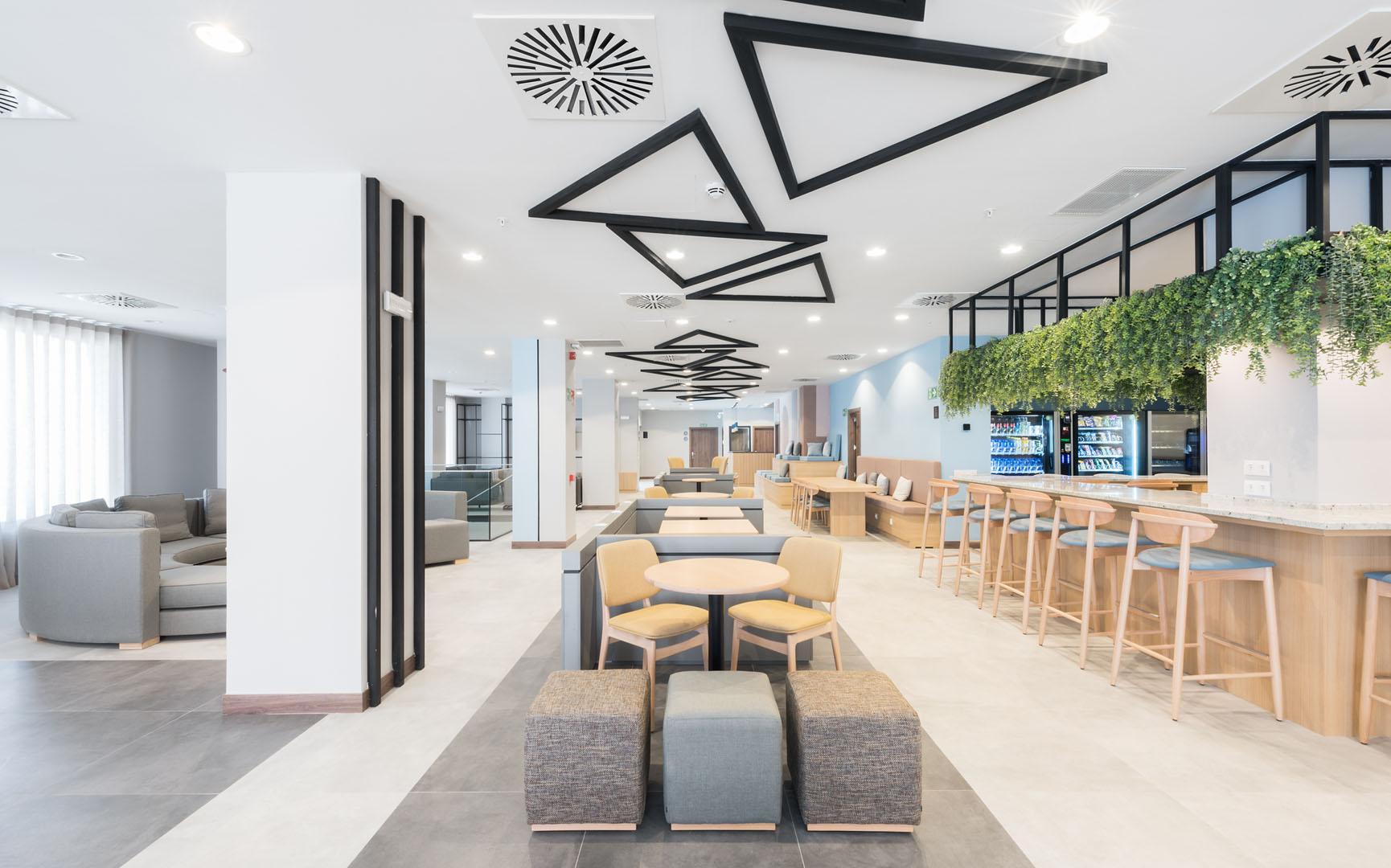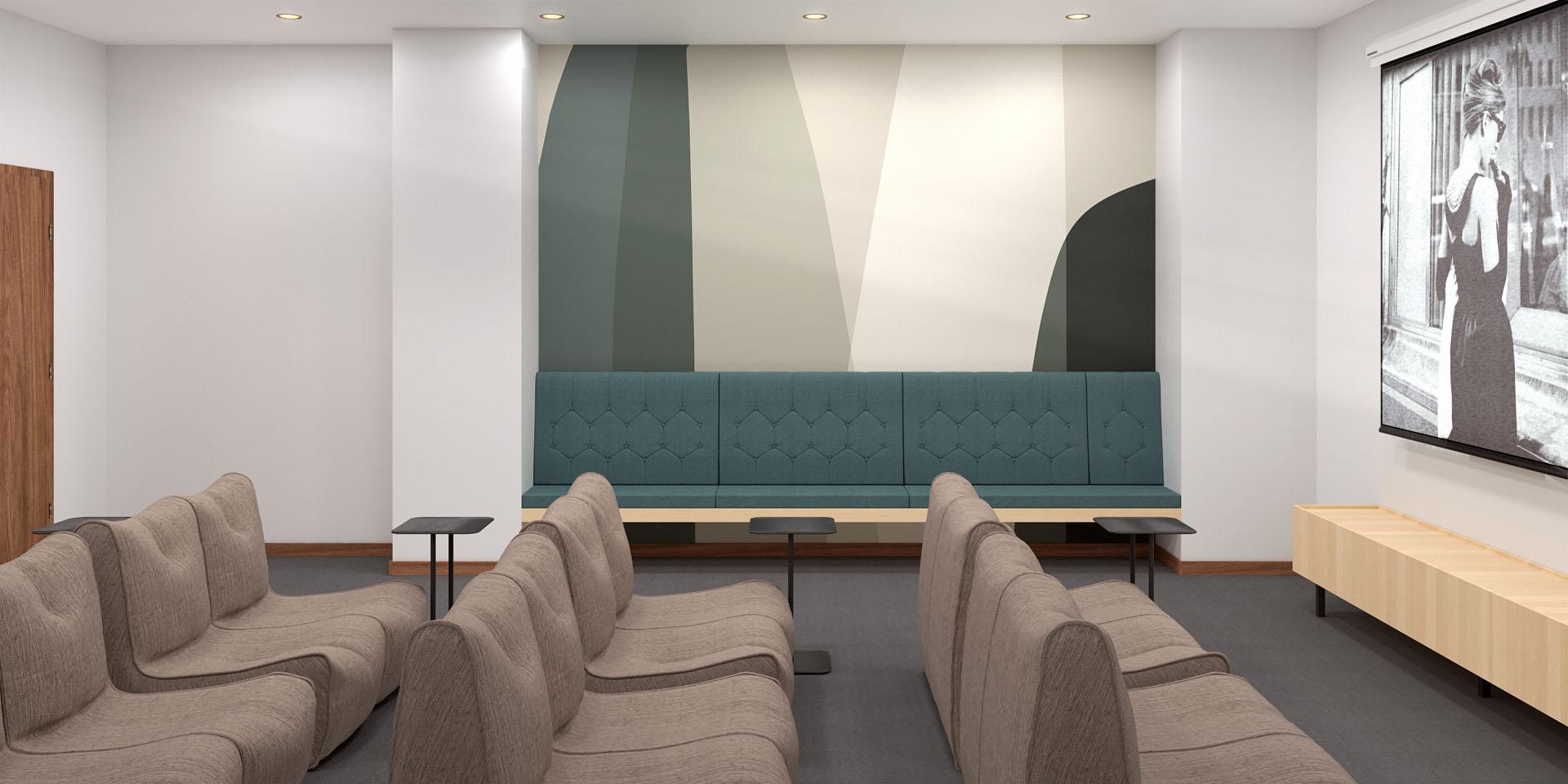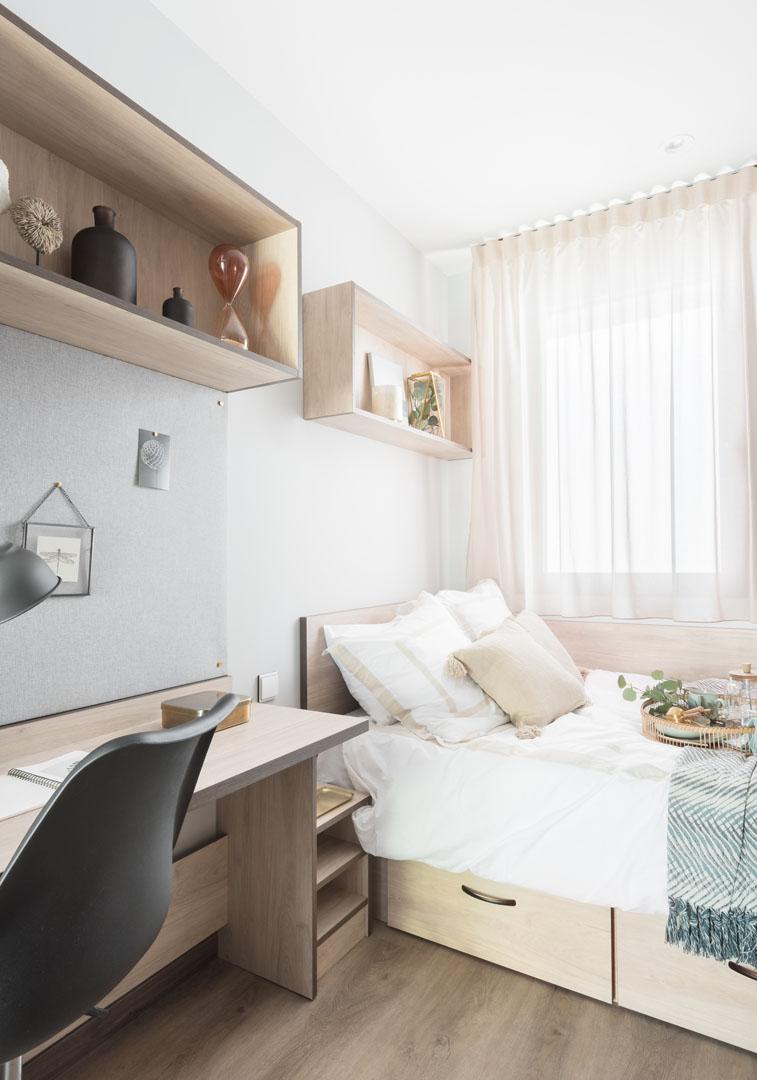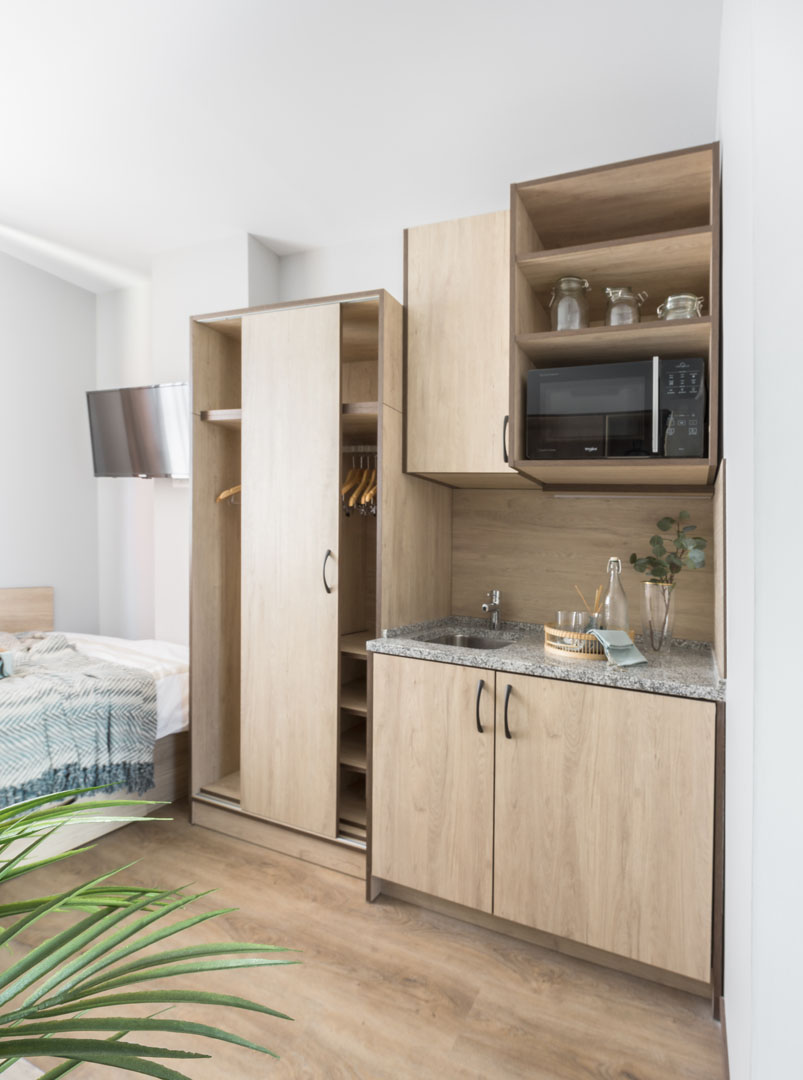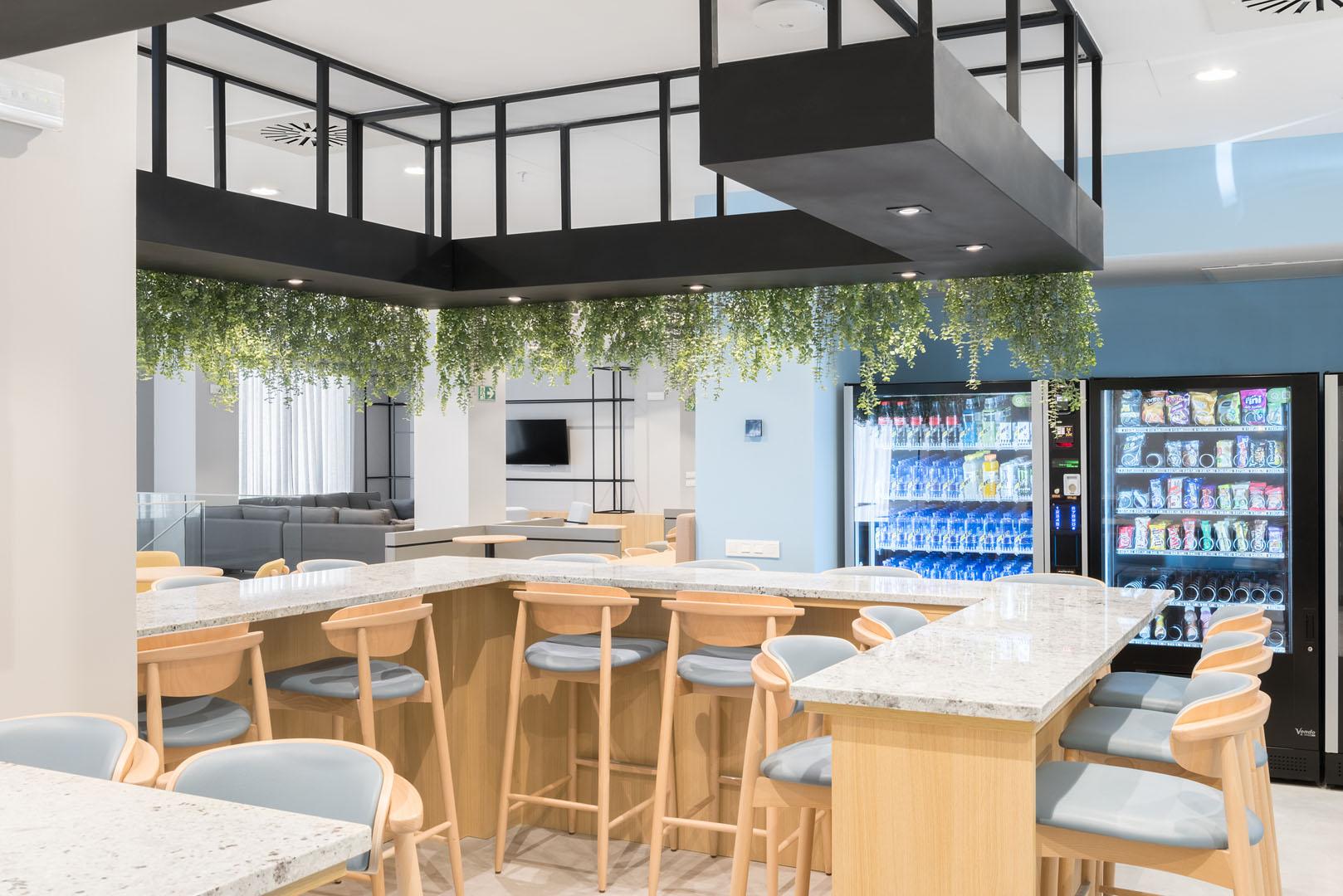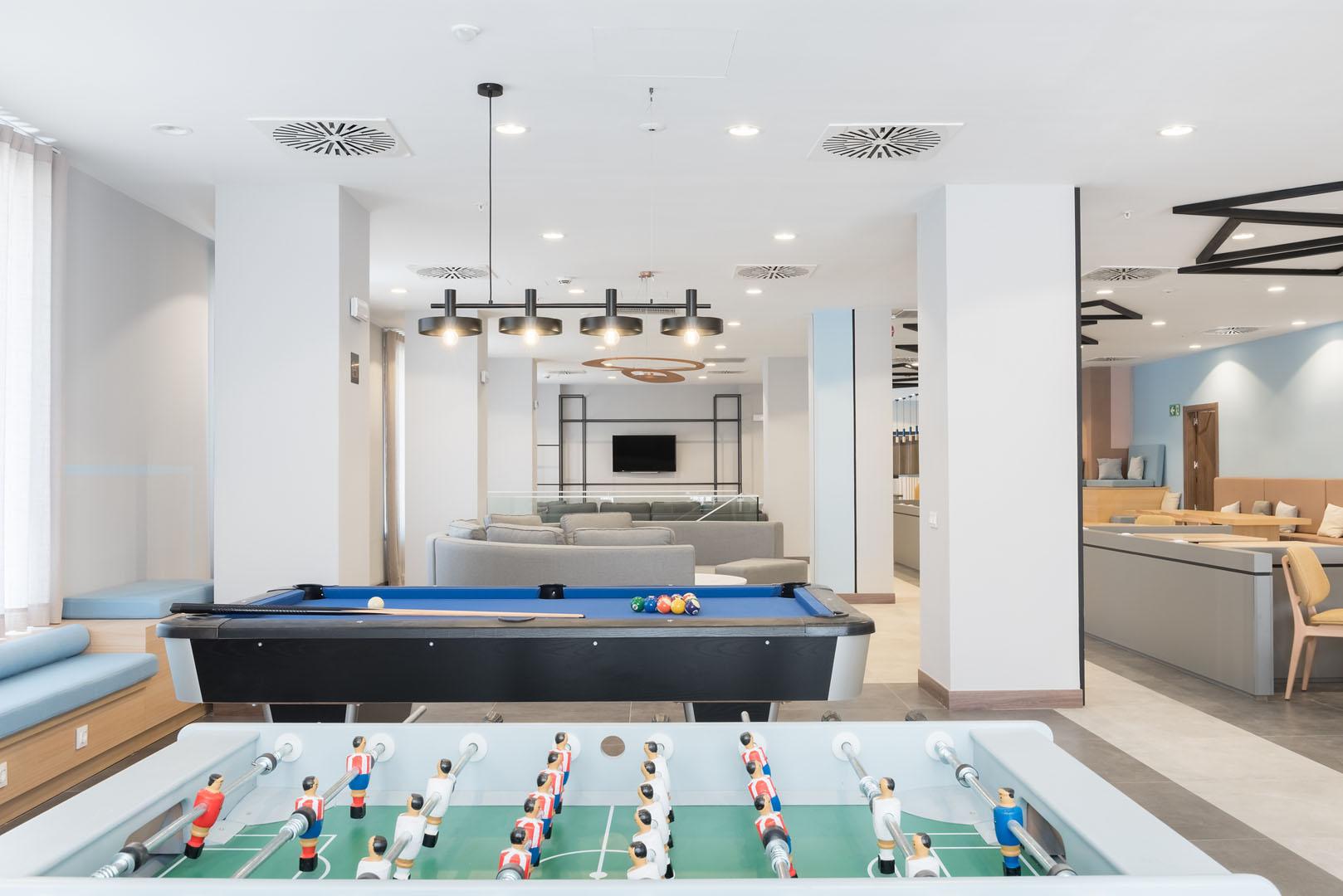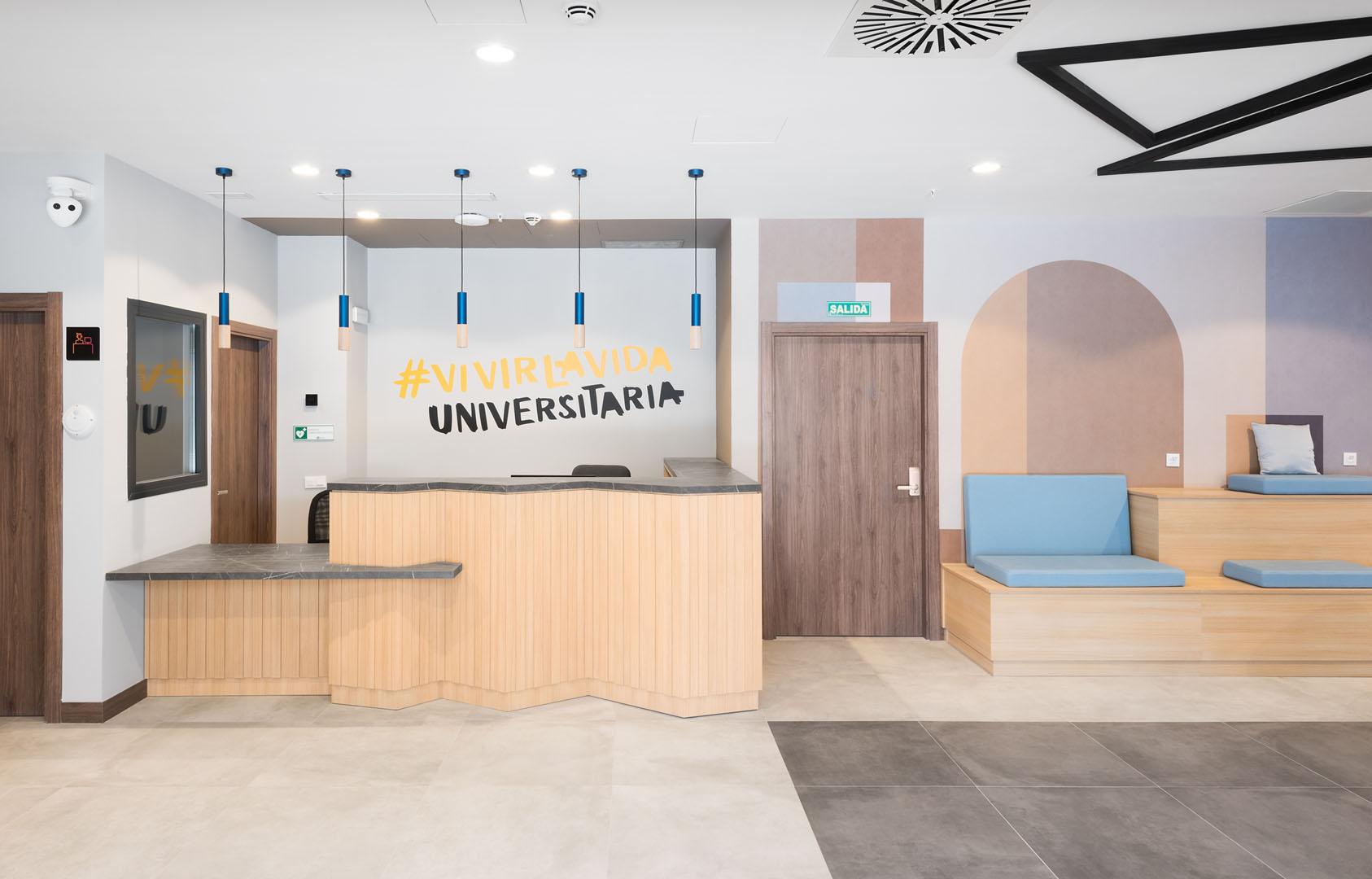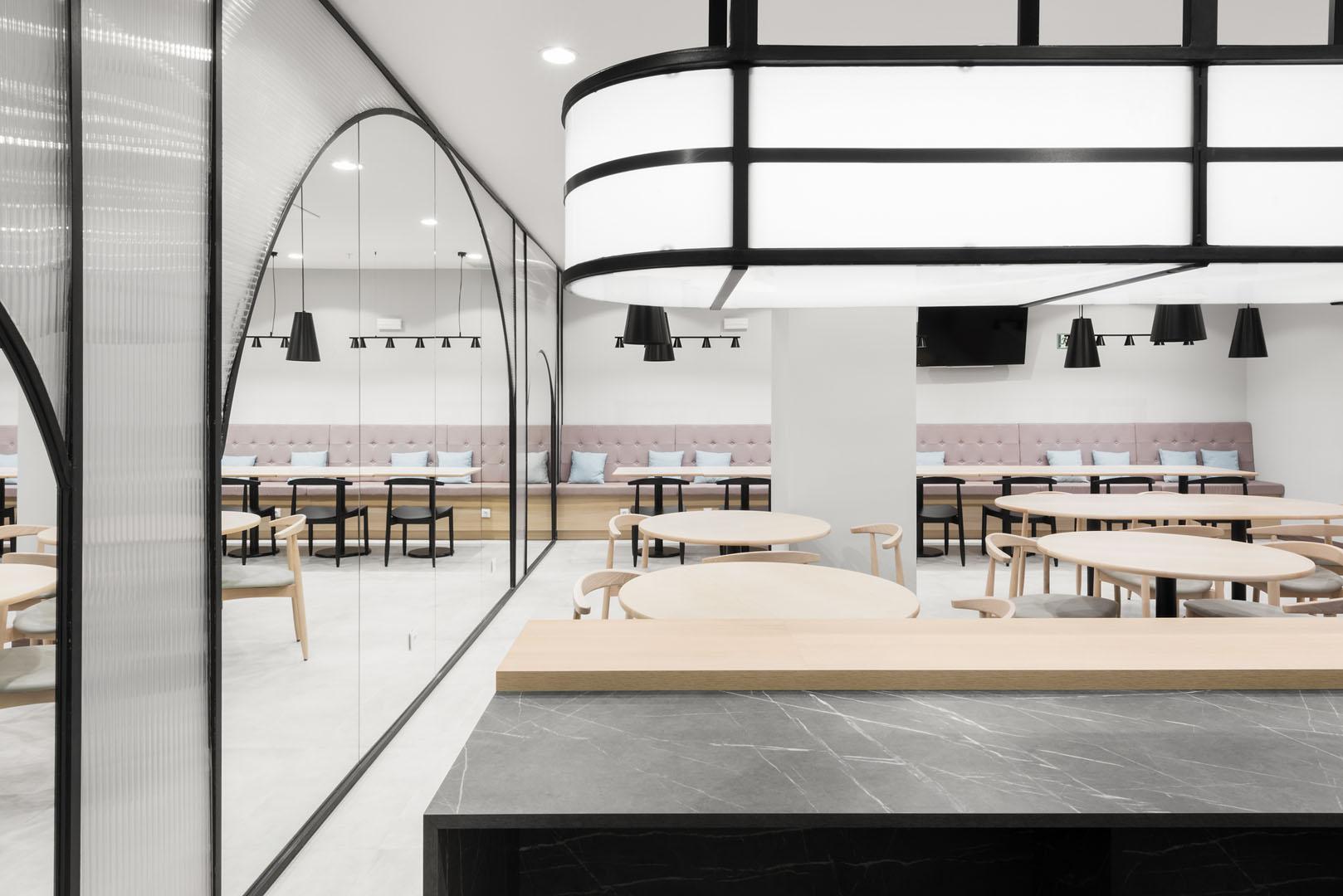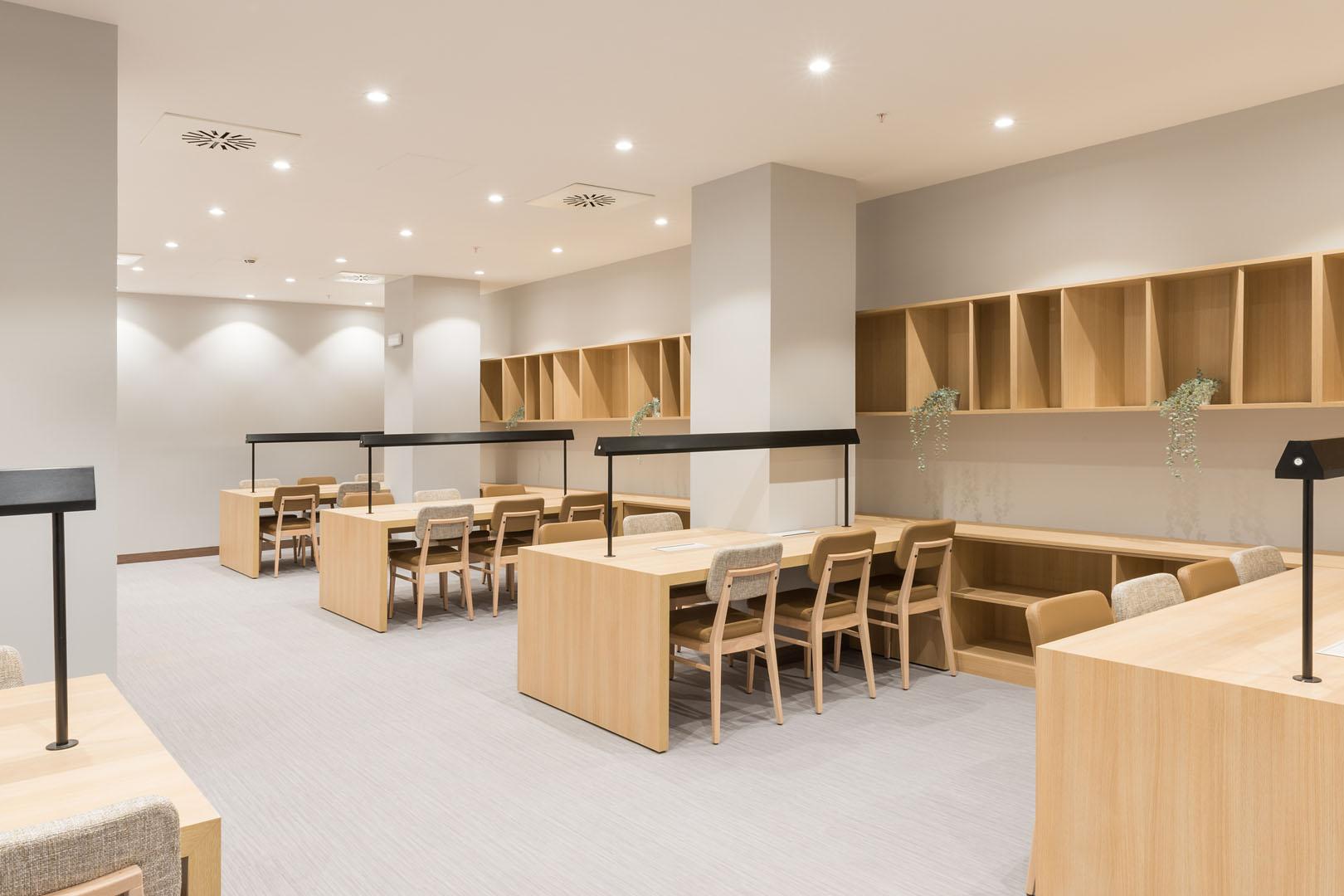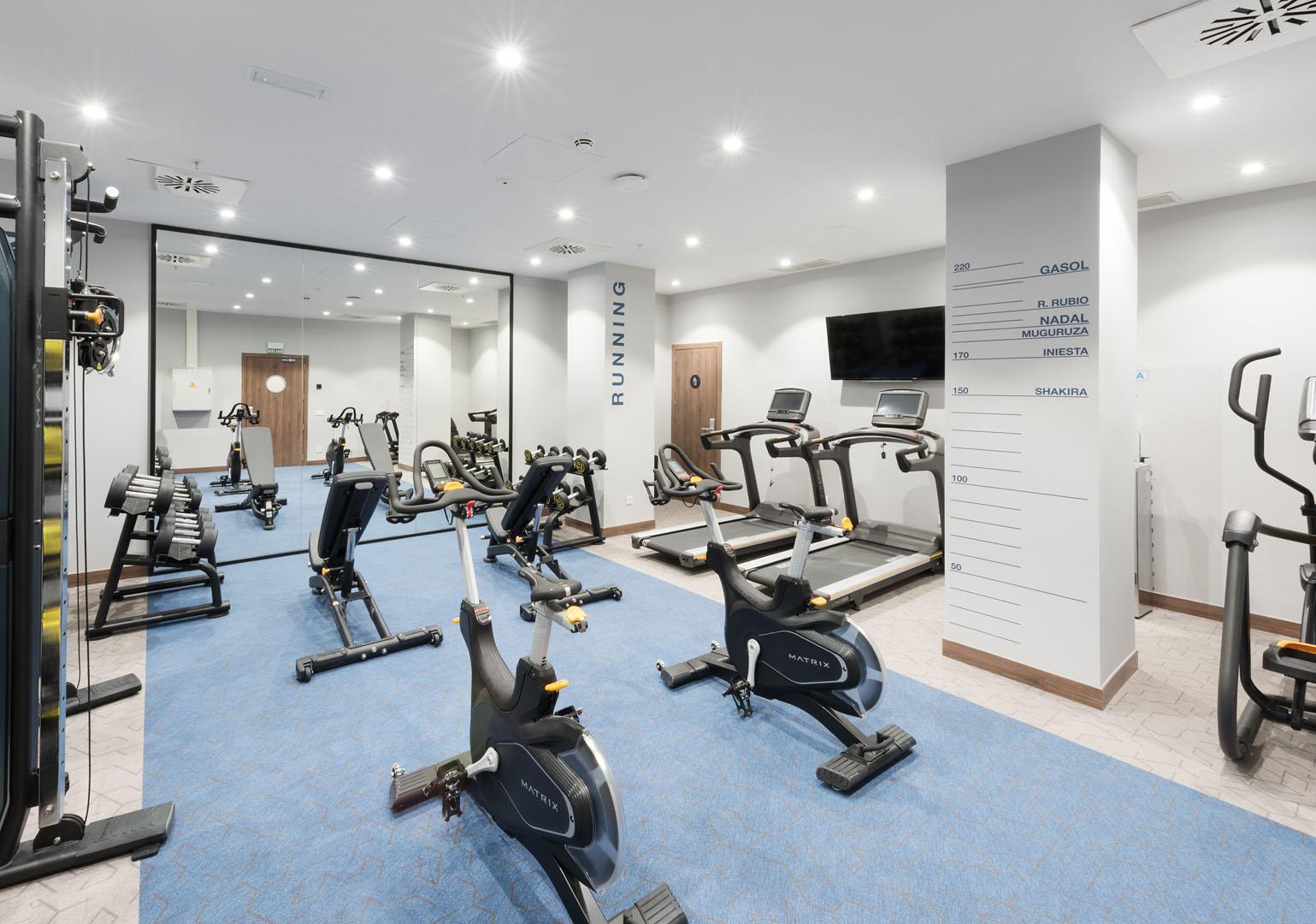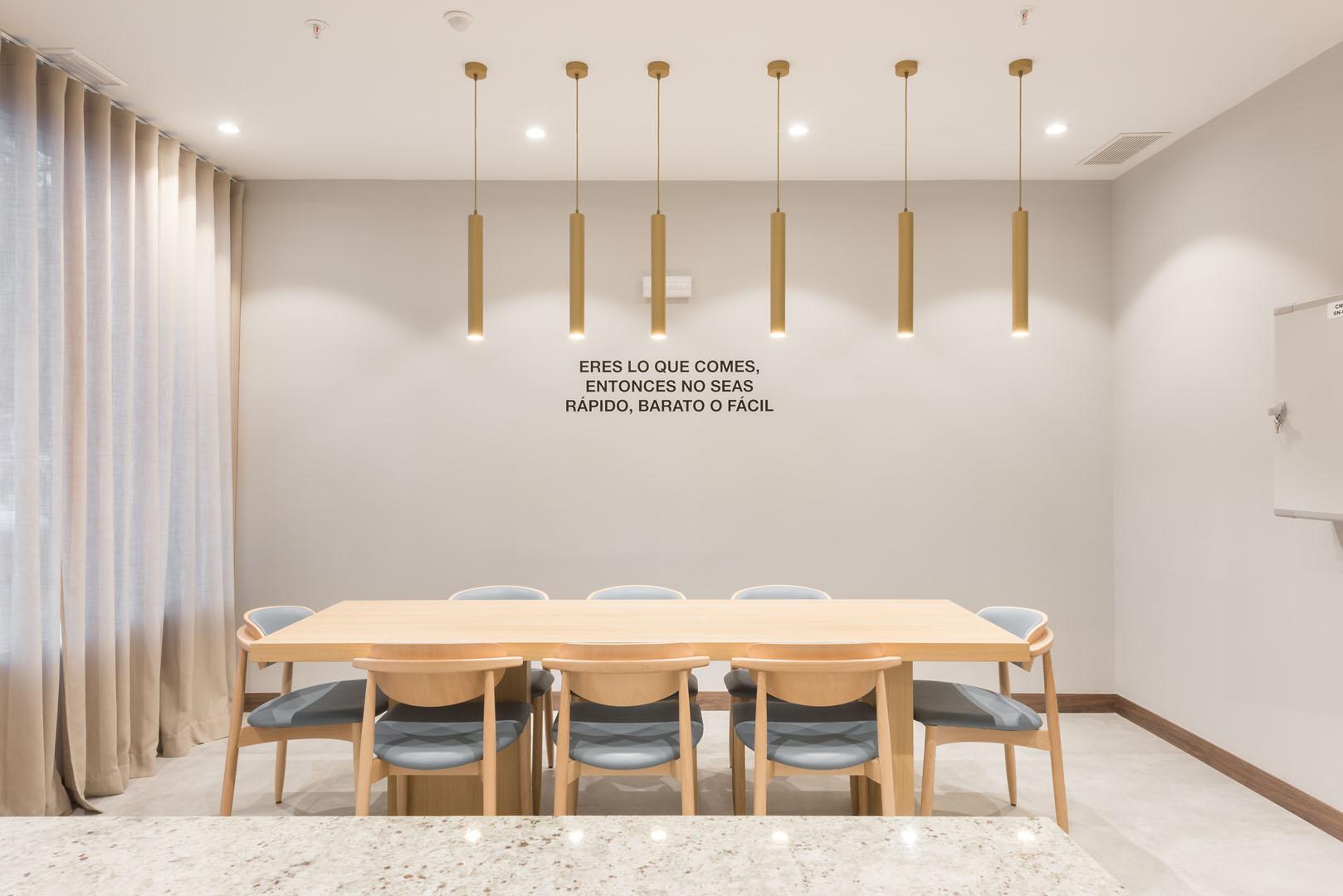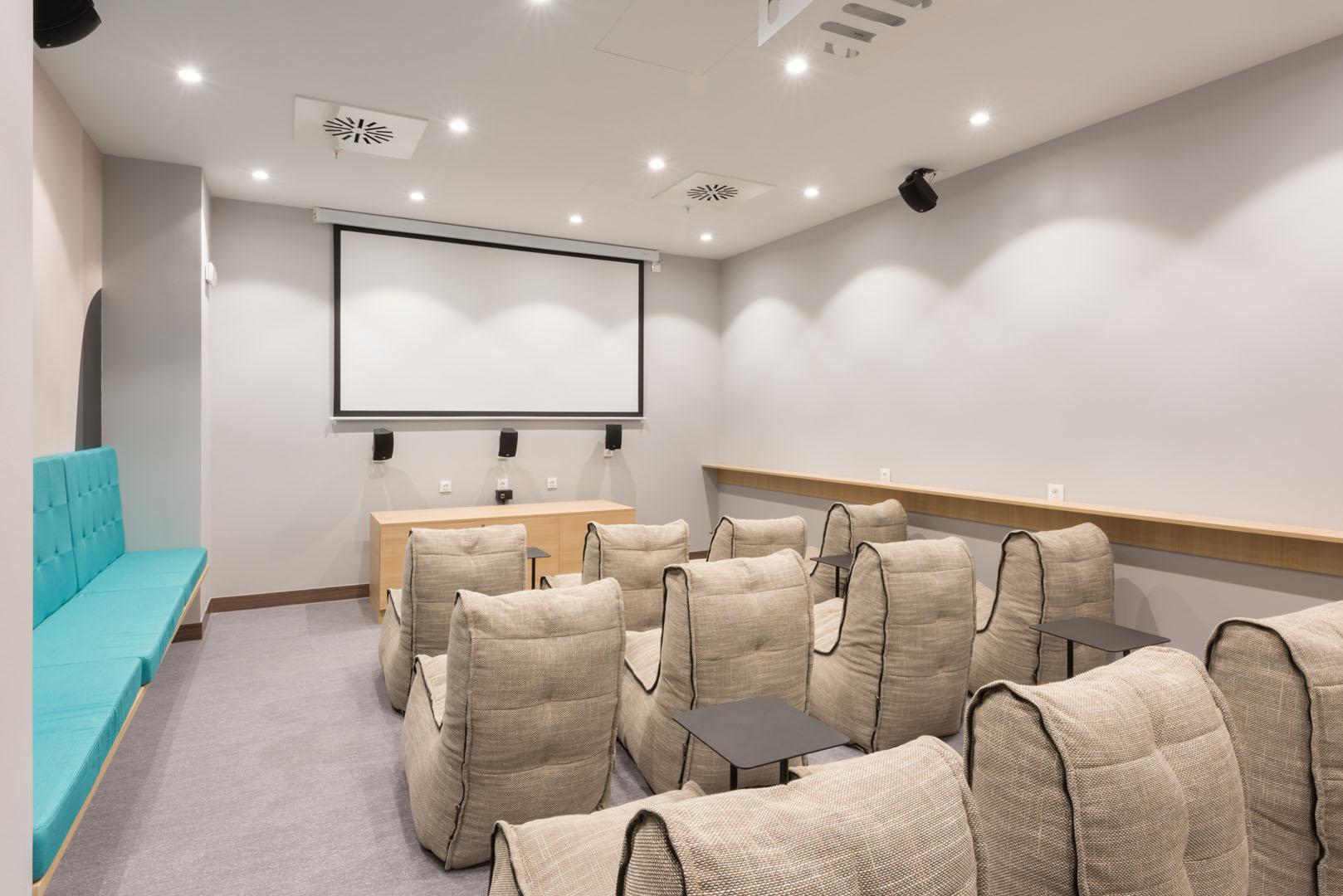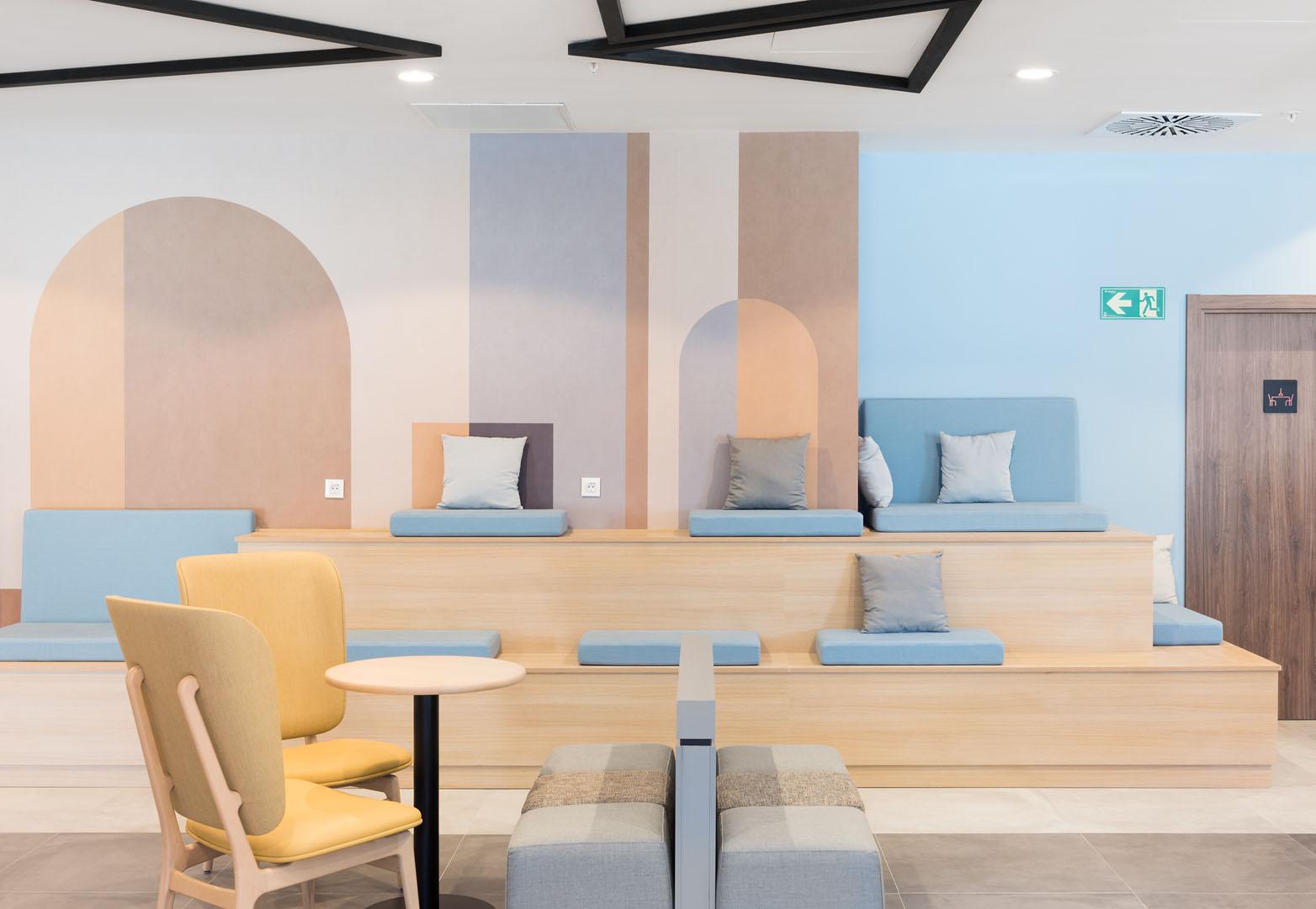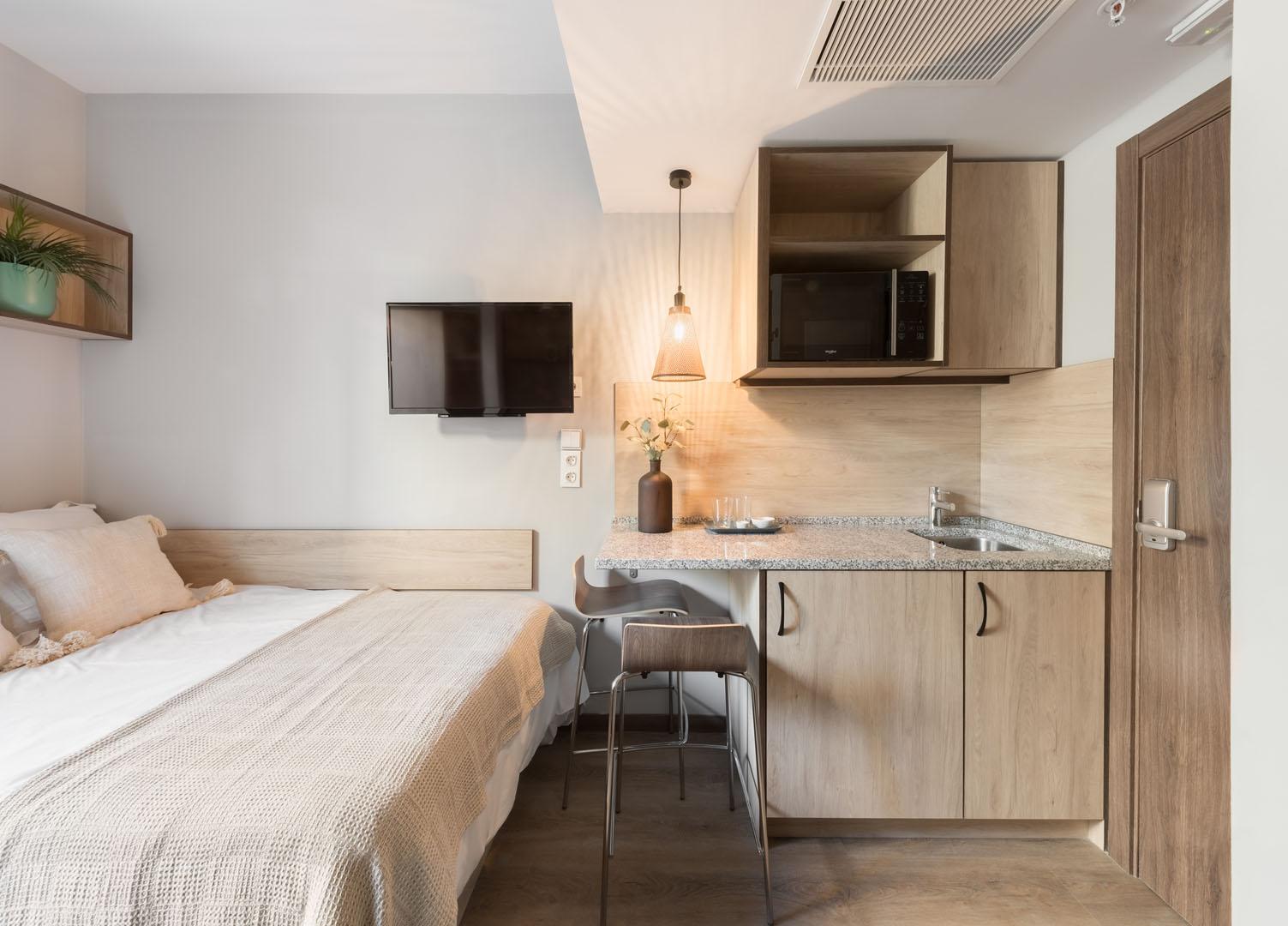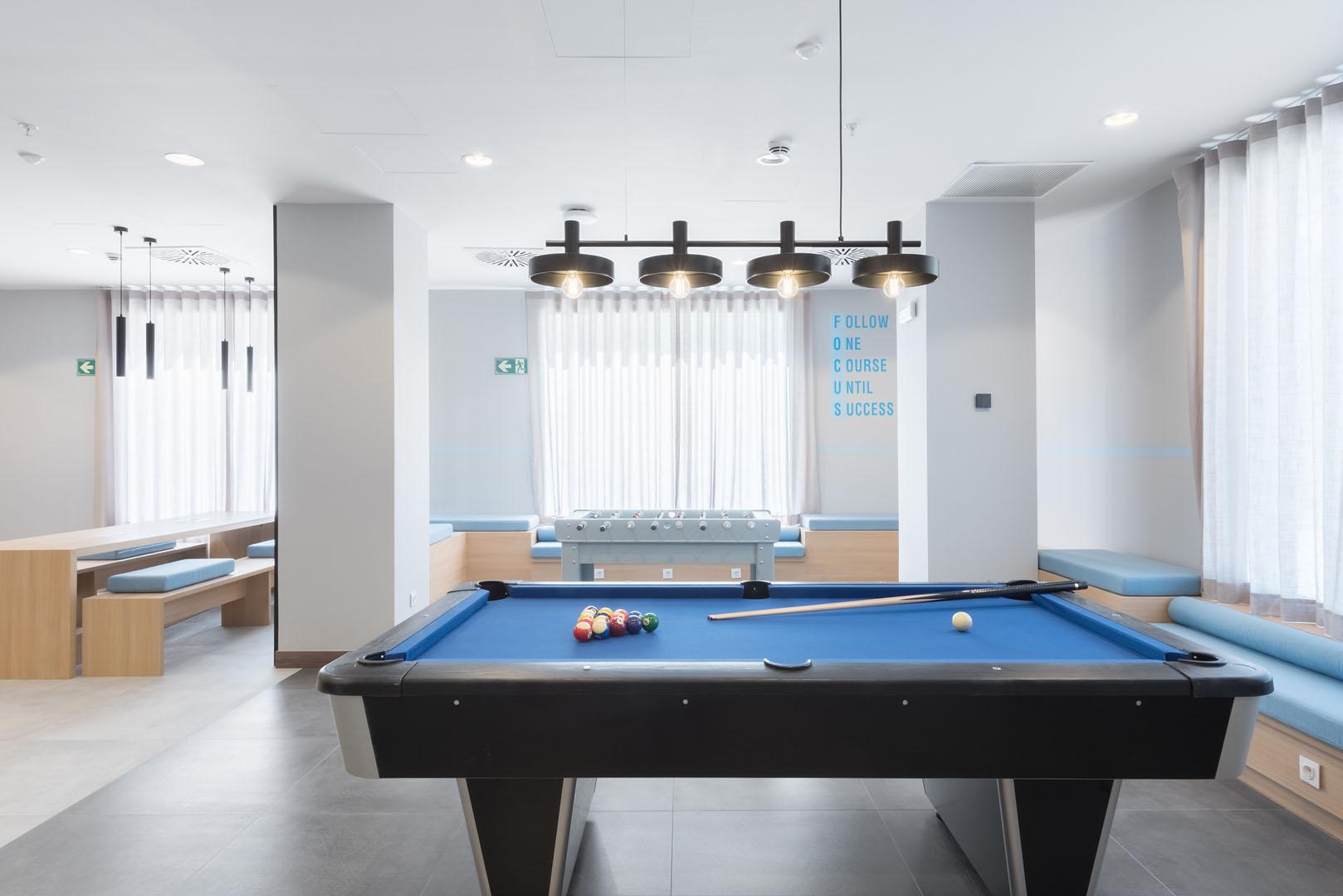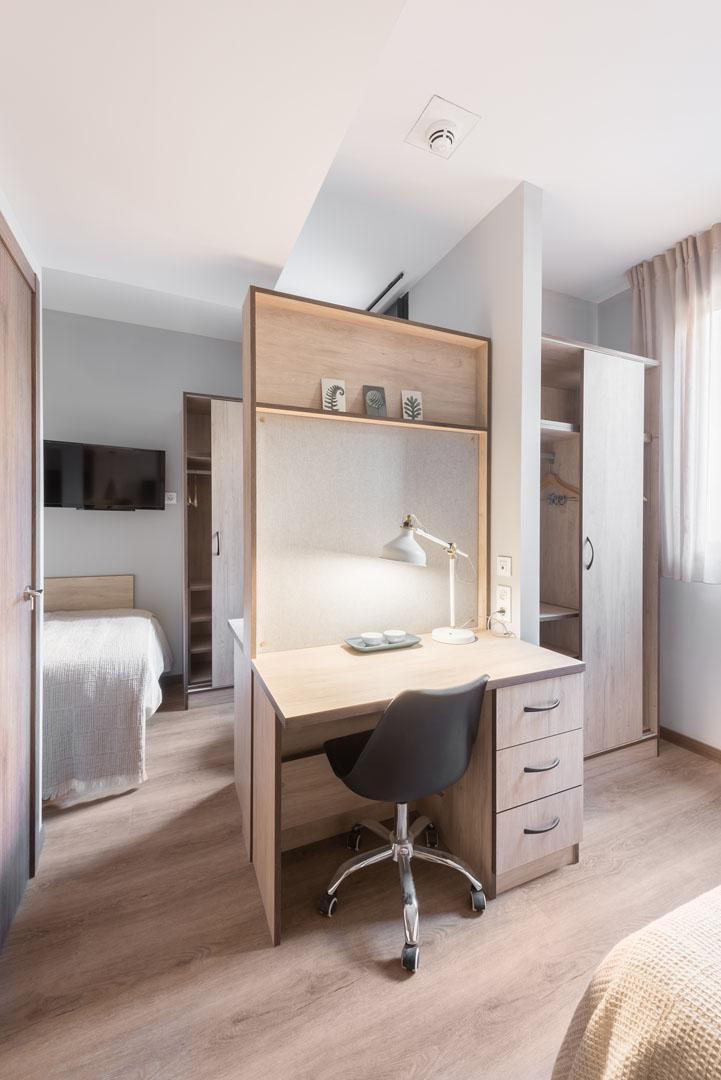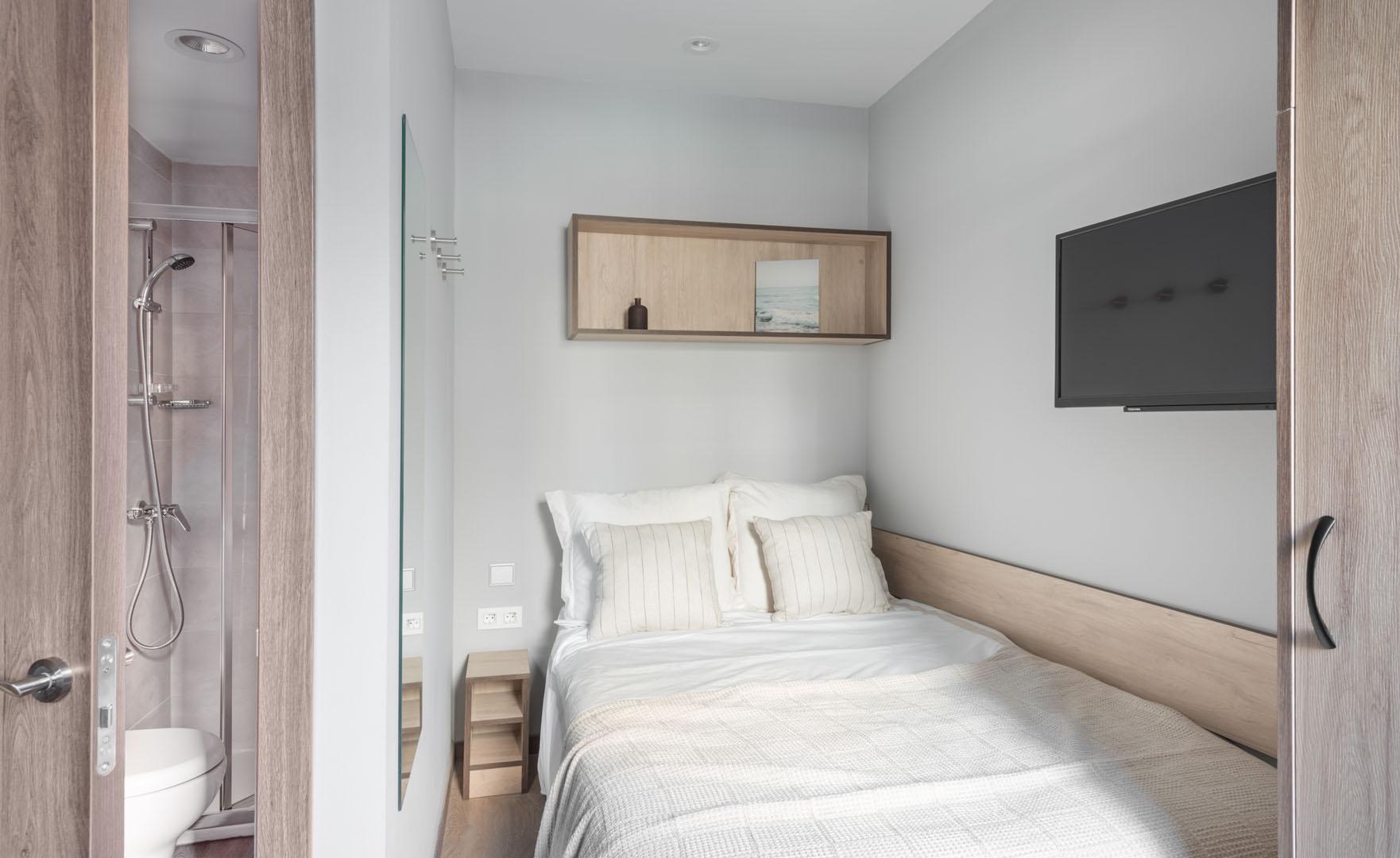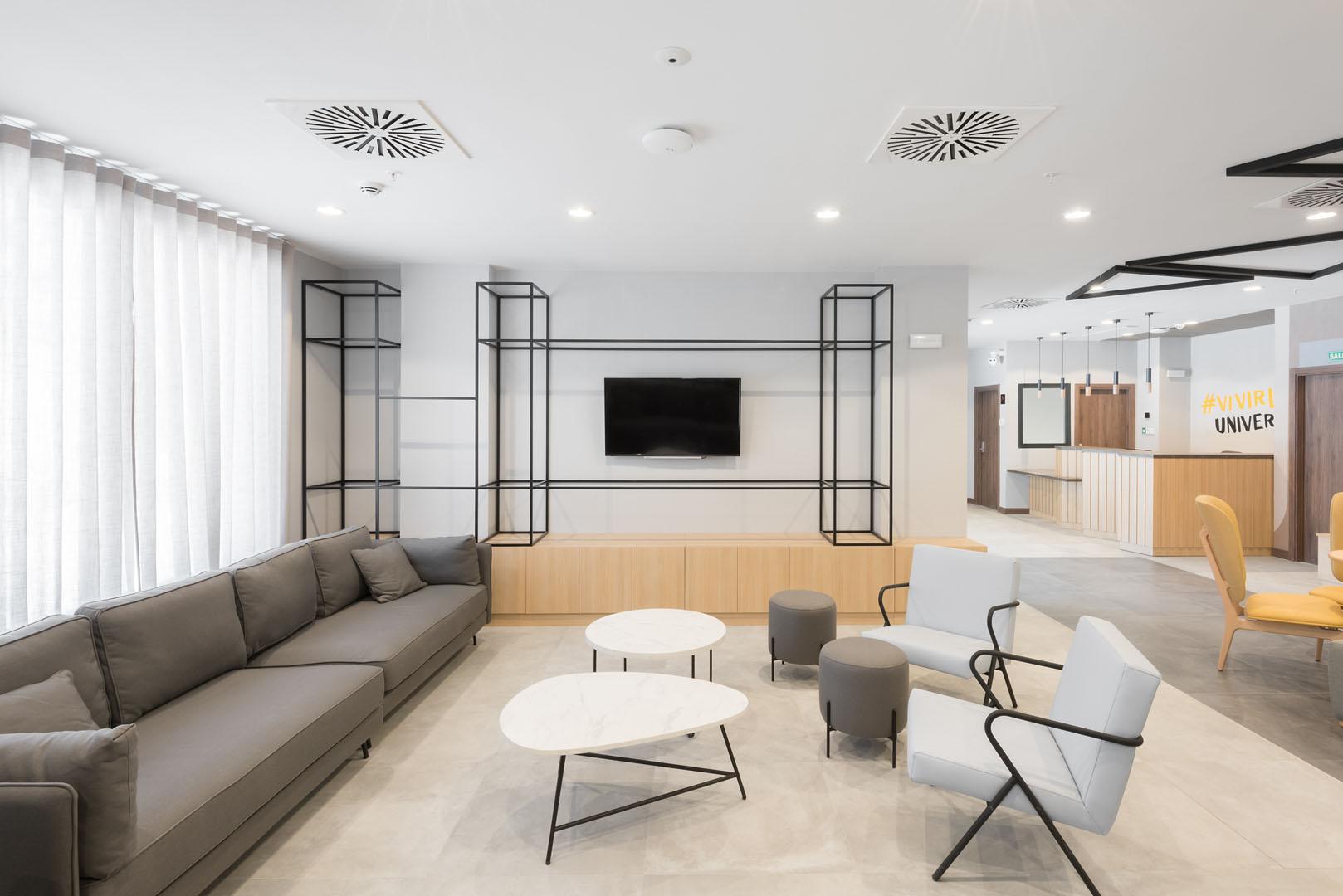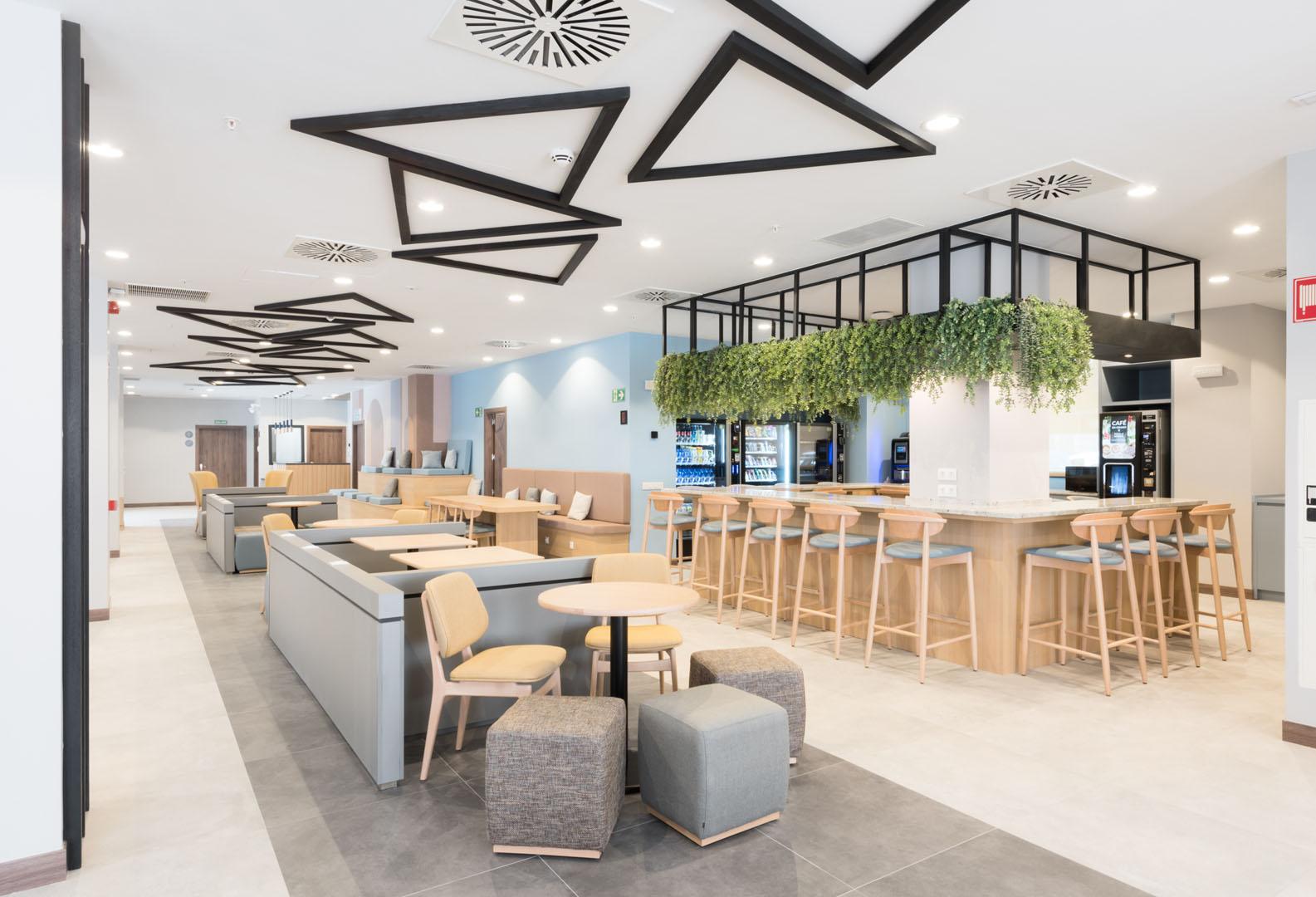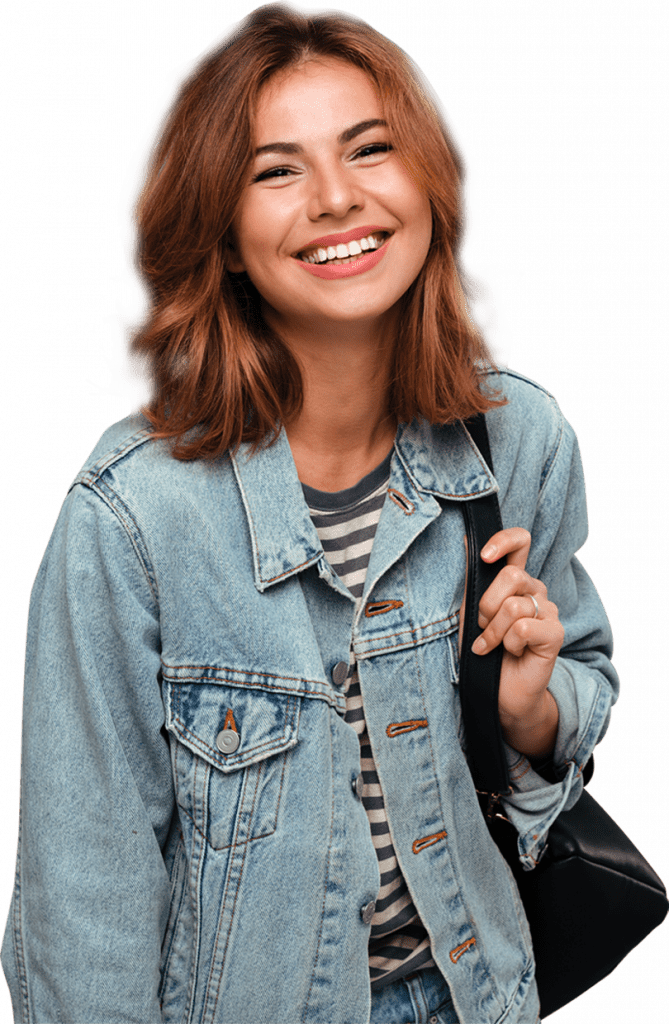 With an exceptional location, right in the university center of the Ebro city, Nodis Zaragoza has more than 200 single and twin studios. All of them with kitchenette, private bathroom and a convenient monthly cleaning service with change of sheets and towels.
Our students' residence offers a cozy atmosphere in a exclusive location, with an work, effort and study environment that encourages academic performance and personal development.
Nodis Zaragoza is located in Vía Univérsitas, our residence is next to the San Francisco Campus of the University of Zaragoza and just a few minutes away from the Plaza Paraiso Campus of the University of Zaragoza.
It also has direct connection to the Río Ebro Campus of the University of Zaragoza.
Our residence has many common areas – together with the activities program, Nodis encourages the relationships between residents and the creation of a community with a feeling of belonging.





And all this with high-speed Wi-Fi throughout the residence, room cleaning and change of sheets and towels.
With studios designed in detail for a student residence, it thus offers a much more comfortable and personalized experience for you than, for example, sharing a rental apartment in Zaragoza.

Do you want to know more about our studies?

Nodis Zaragoza
C/ Vía Univérsitas, 26.
50009 Zaragoza., España
01-08 Zaragoza University
01. Faculty of Social and Labour Sciences
7 min walk
02. Faculty of Philosophy and Arts
9 min walk
03. Faculty of Health Sciences
10 min walk
04. Faculty of Medicine
11 min walk
05. Faculty of Education
11 min walk
06. Faculty of Law
11 min walk
07. Faculty of Science
13 min walk
08. Faculty of Economics and Business
17 min walk
09. San Jorge University
20 min by car/30 min by tube
10. Zaragoza School of Tourism
30 min walk
11. Ceste International Business School
30 min public transport
12. ESIC Zaragoza
25 min public transport
13. Cesur Zaragoza
10 min by car
14. TOPI Hotel Management School
15 min by car