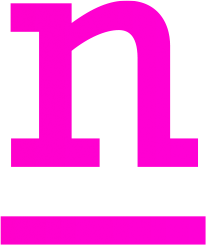 Madrid Pozuelo
Av. Europa, 26, 28224
Pozuelo de Alarcón, Madrid
Telephone
620 505 205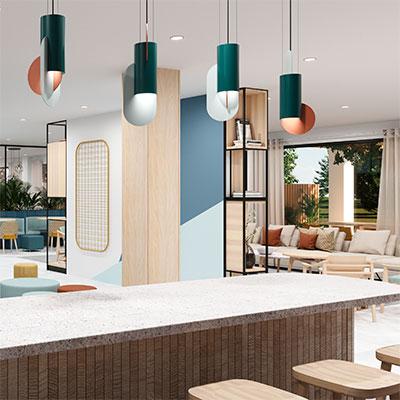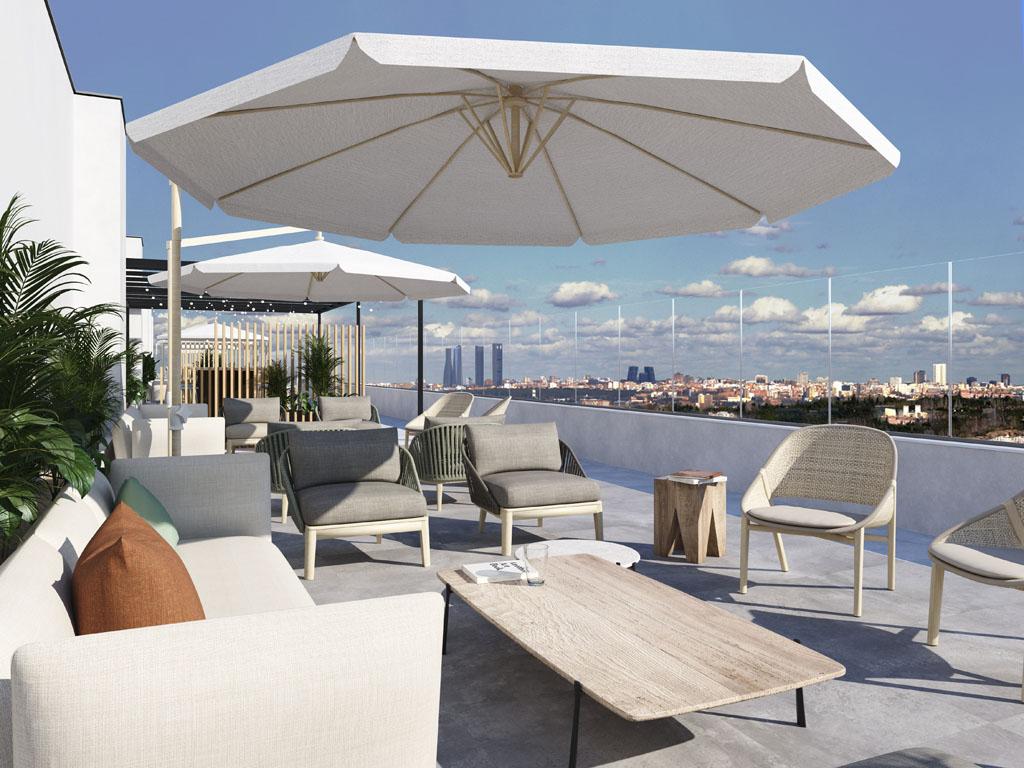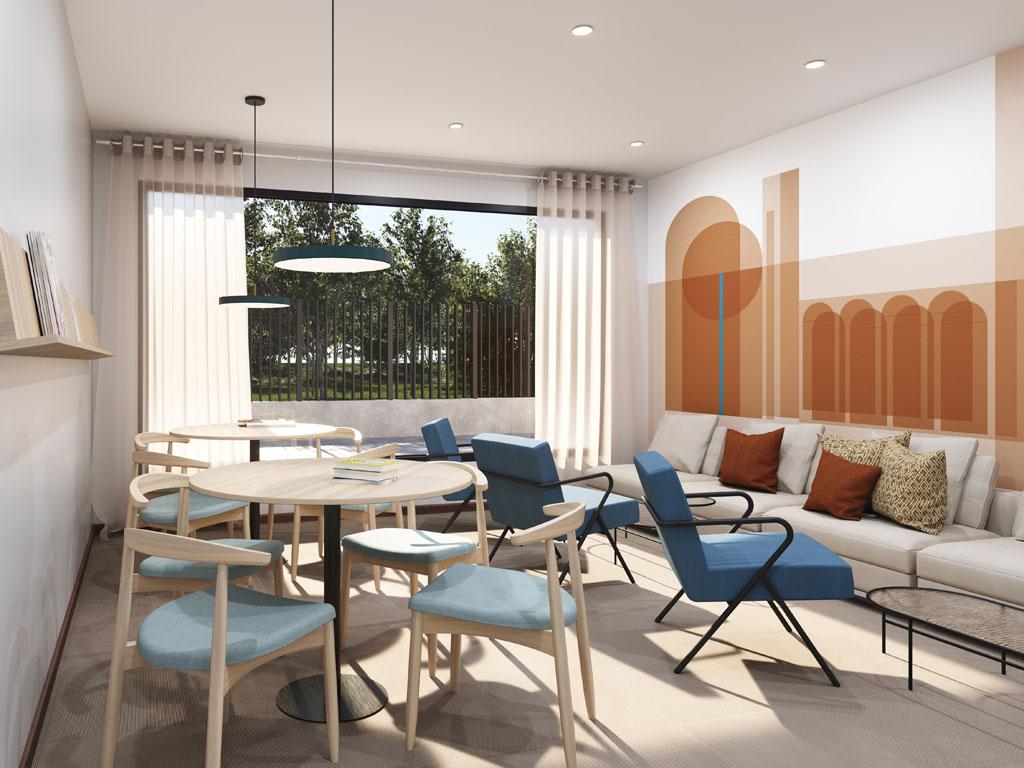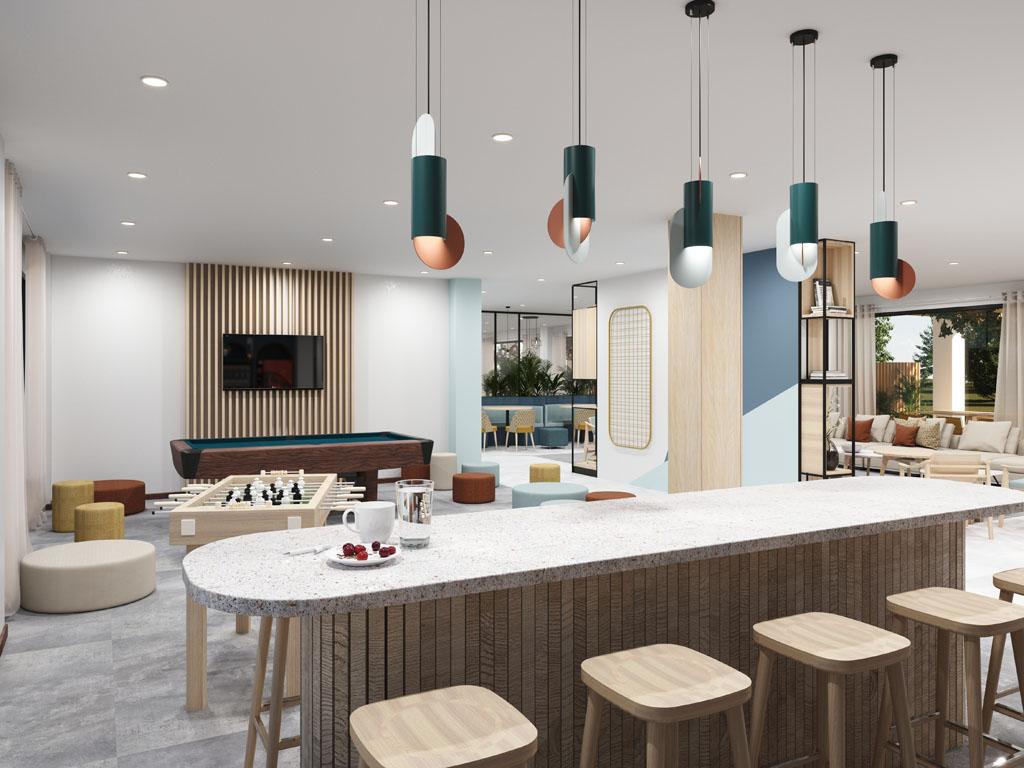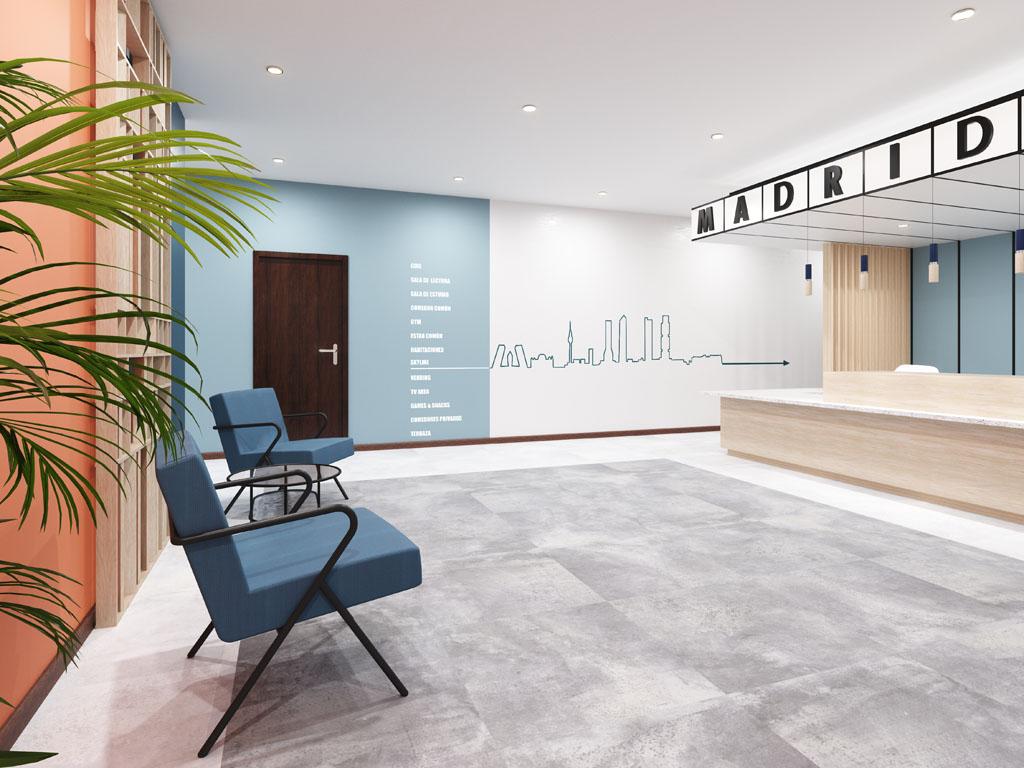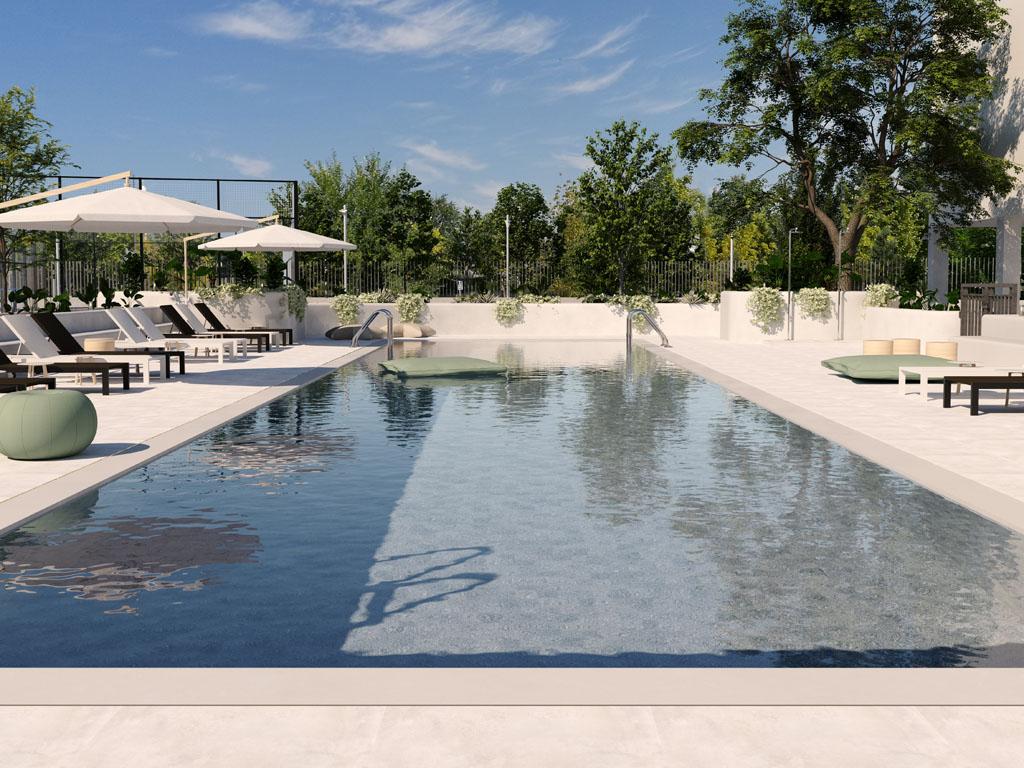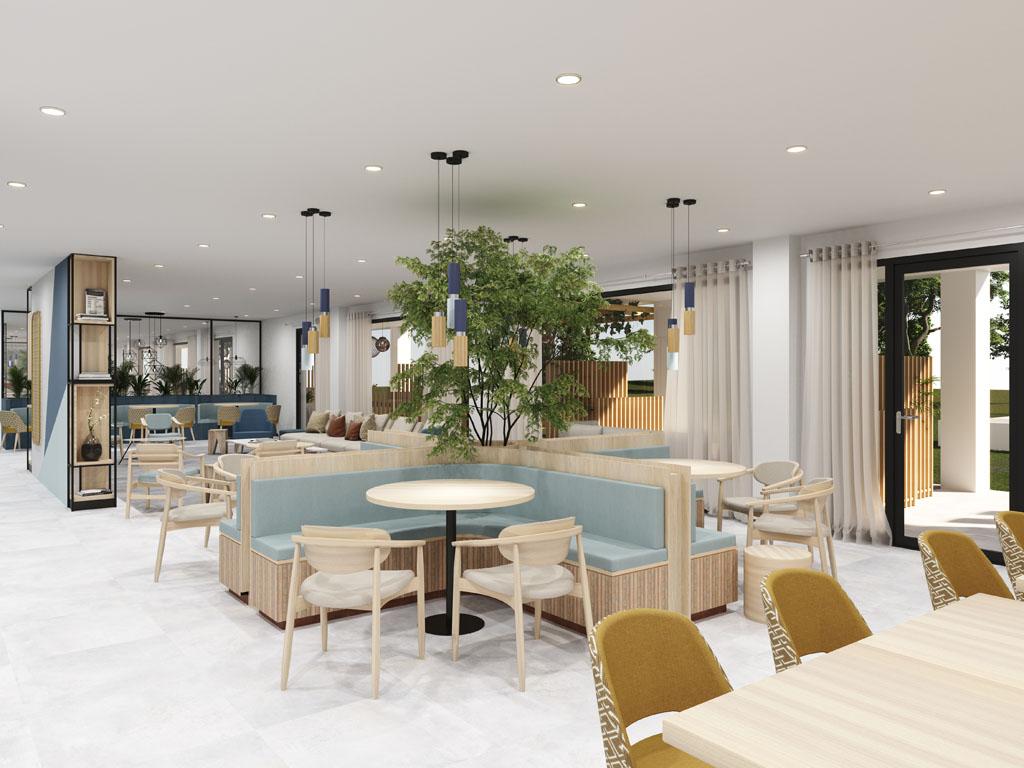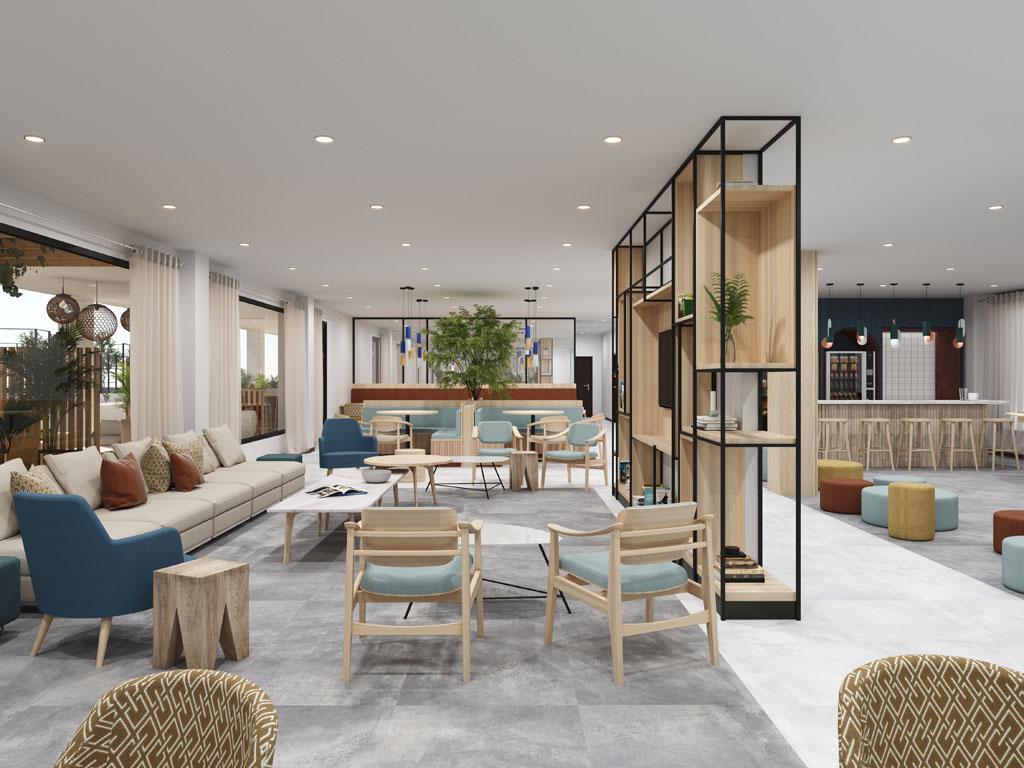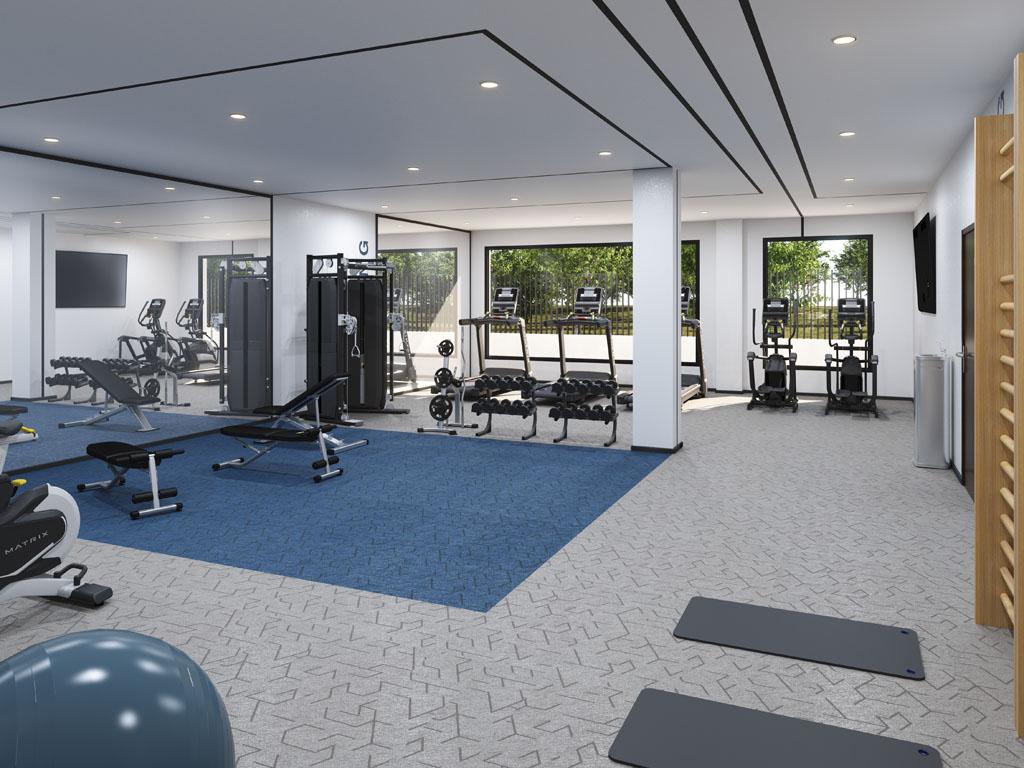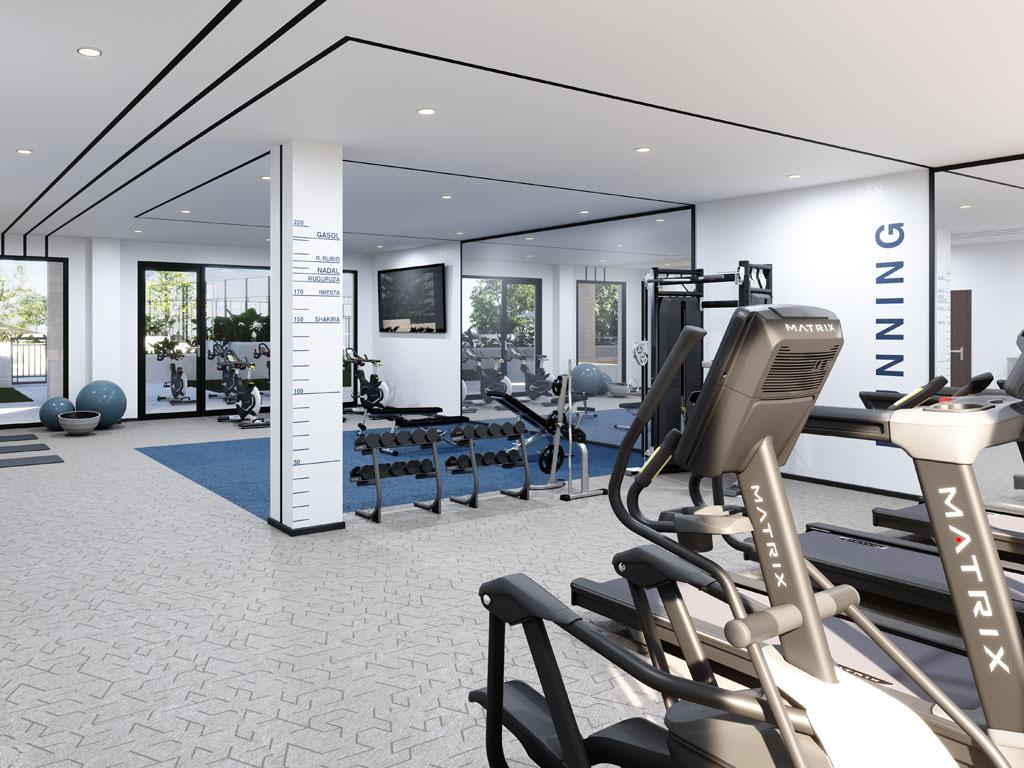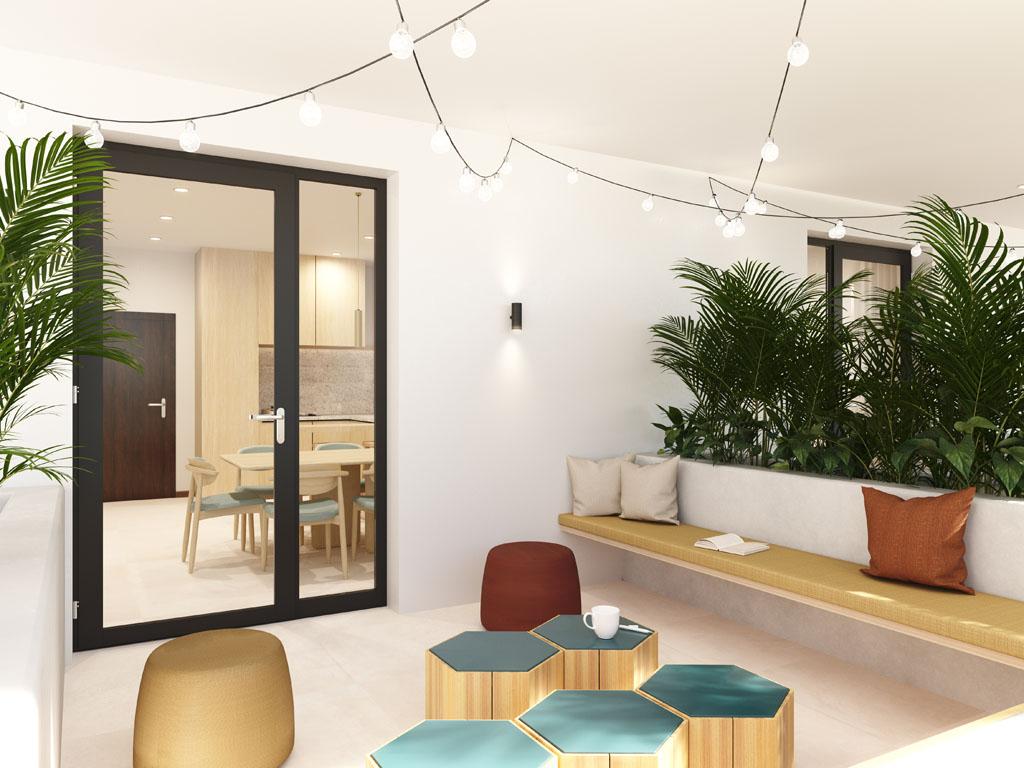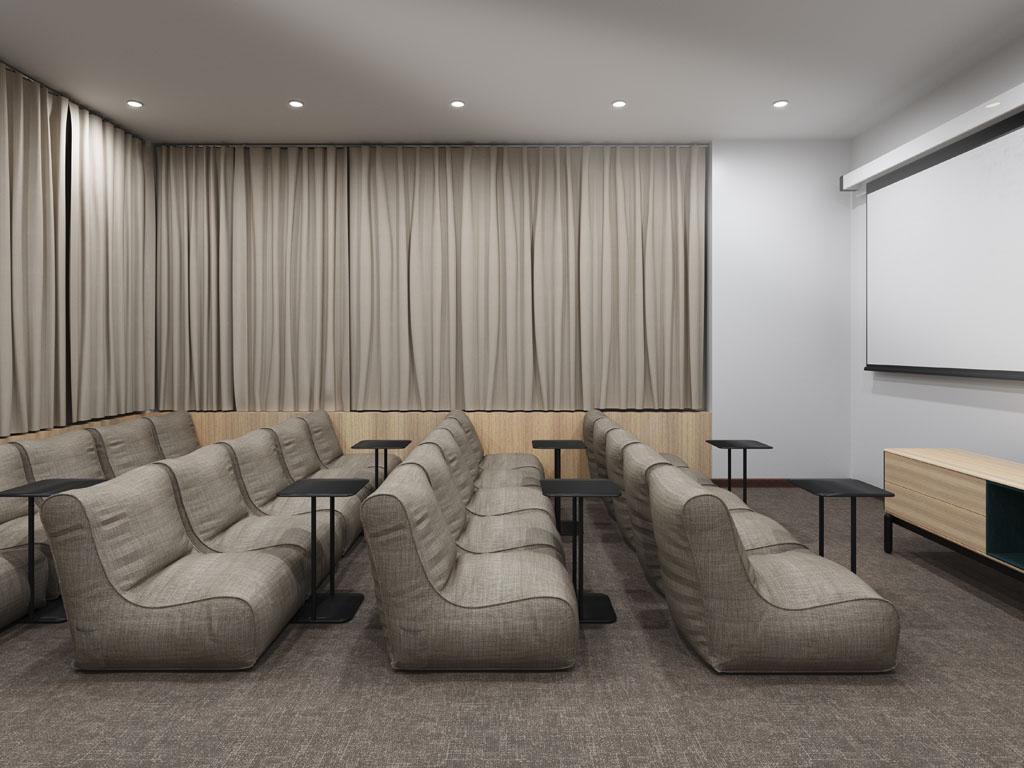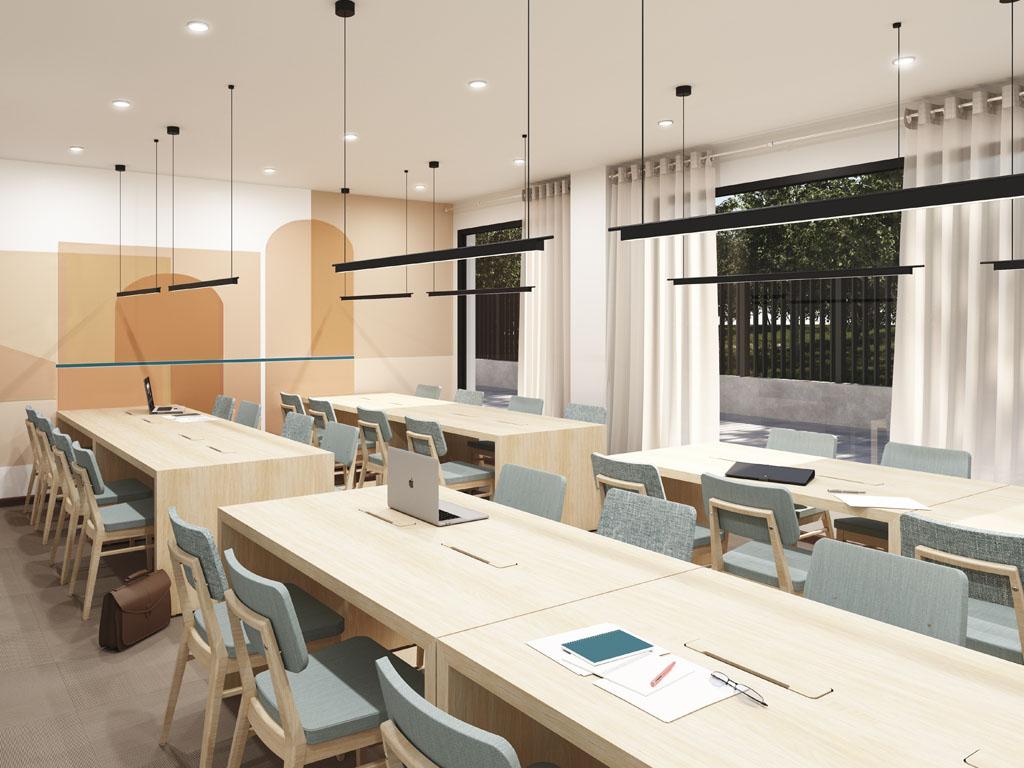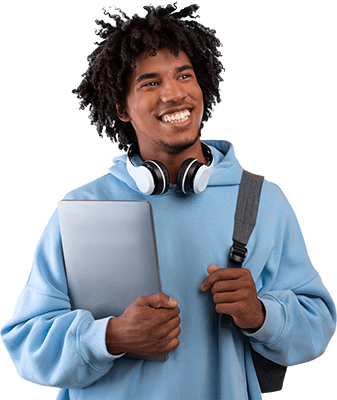 Nodis Pozuelo is located in Pozuelo de Alarcón, right next to El Zielo de Pozuelo shopping center.
Designed to maximise the well-being and comfort of young professionals and students in a green and spacious area of Madrid, Nodis Pozuelo has individual studios with a full kitchen – oven, microwave, sink, fridge, induction hob -, private bathroom, Smart TV and XL bed. For those who prefer to share the experience with others, there is also the option of two single rooms that share a common area with Smart TV, beanbags, side table and shoe rack, as well as a full kitchen (oven, microwave, sink, induction hob) and bathroom. Both rooms have Smart TV and XL bed.
With easy access to Madrid Centro, the business area of Avenida de Europa in Pozuelo, the Finca de Boadilla, and the Santander Bank Financial City, Nodis Pozuelo is close to the Complutense University, the largest in Madrid, as well as many other university centres such as ESIC, IESE, Francisco de Vitoria University, CEU San Pablo, U-Tad, etc.
Surrounded by shopping centres and urban residential areas, the residence has all the amenities for the comfort of its residents.








All this with room cleaning included, change of sheets and towels, vending machines, high-speed WiFi, reception, maintenance, 24h state-of-the-art CCTV surveillance, centralised access control and personalised access code to enter the studio and common areas.
With studios designed down to the last detail, Nodis Pozuelo offers a much more comfortable and personalised experience for you than, for example, sharing a rented flat in Madrid.

do you want to know more about our studios?

Nodis Madrid Pozuelo
Av. Europa, 26, 28224
Pozuelo de Alarcón, Madrid

01. Business area of Avenida de Europa in Pozuelo
4 min walk
02. Complutense University of Madrid (Somosaguas Campus)
3 min by car 15 min on foot
03. ESIC
7 min by car
04. Polytechnic University of Madrid (Moncloa Campus)
7 min by car
05. IESE Madrid
5 min by car
06. Le Cordon Bleu
9 min by car
07. Medical Practice Group (MPG)
6 min by car
08. Francisco de Vitoria University
10 min by car / 29 min by public transport
09. Comillas Pontifical University
10 min by car / 30 min by public transport
10. Antonio de Nebrija University
10 min by car / 30 min by public transport
11. Pontifical University of Salamanca
10 min by car / 30 min by public transport
12. CEU San Pablo Montepríncipe
10 min by car / 30 min by public transport
13. Boadilla Estate
13 min by car
14. Banco Santander Financial City
14 min by car
15. EMU
18 min by car
16. UTAD
18 min by car
17. IE Grade
19 min by car
18. Rey Juan Carlos University Madrid
12 min by car / 30 min by public transport
19. ESCP EUROPE
10 min by car
20. Saint Louis University in Spain
14 min by car
21. Suffolk University
14 min by car
22. NYU Madrid
20 min by car / 40 min by public transport
23. VATEL
20 min by car
24. Complutense University of Madrid (Campus Ciudad Universitaria)
10 min by car / 30 min by public transport